Crossjoin joined Make-a-Wish Foundation to make a child's dream come true.
Make a Wish is a Foundation that helps children that are suffering from serious diseases, providing them with a moment of strength, joy and hope: making their wishes come true.
For this, they need monetary support to make the desires a reality.
This December our team gathers to raise money to see the happiness in a child's face.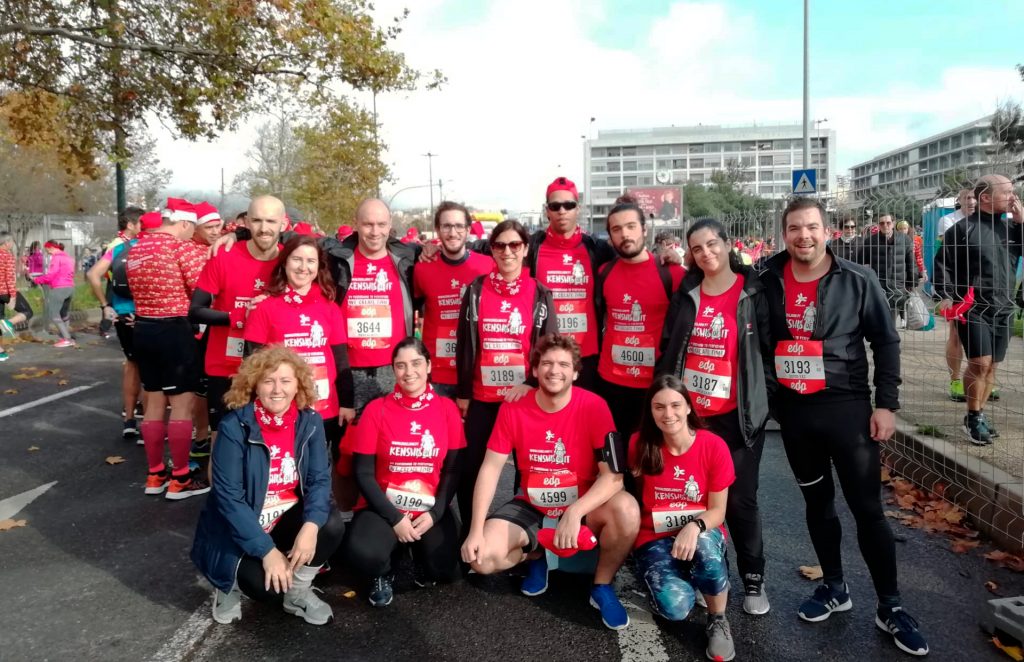 On December 15th, Crossers ran and walked for our Christmas's mission.
At EDP Grande Prémio de Natal Race we did 10 km from Benfica to Restauradores inspired in our cause. And when we felt tired, we remembered why we were there, and we gained the strength to continue.
The challenge was a success. In addition to getting over ourselves, getting physical exercise, we were able to raise more money for our mission of solidarity.
We went home with a feeling of mission accomplished, happy and fulfilled.
1km=1euro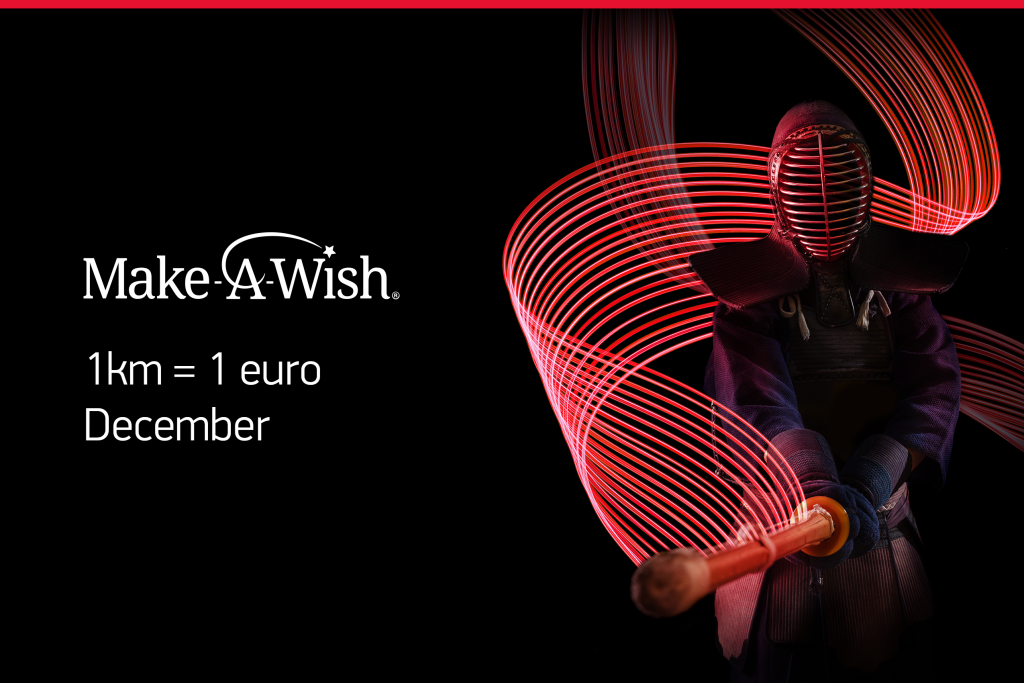 The sport challenge continues.
You can run, walk or ride a bicycle in a sport events and Crossjoin will contribute with 1 euro for every Km.
1 Star = 1 Euro
Our Crossers are buying and distributing Make-a-Wish stars to friends and family to get the necessary amount.
Together, we are making a difference!