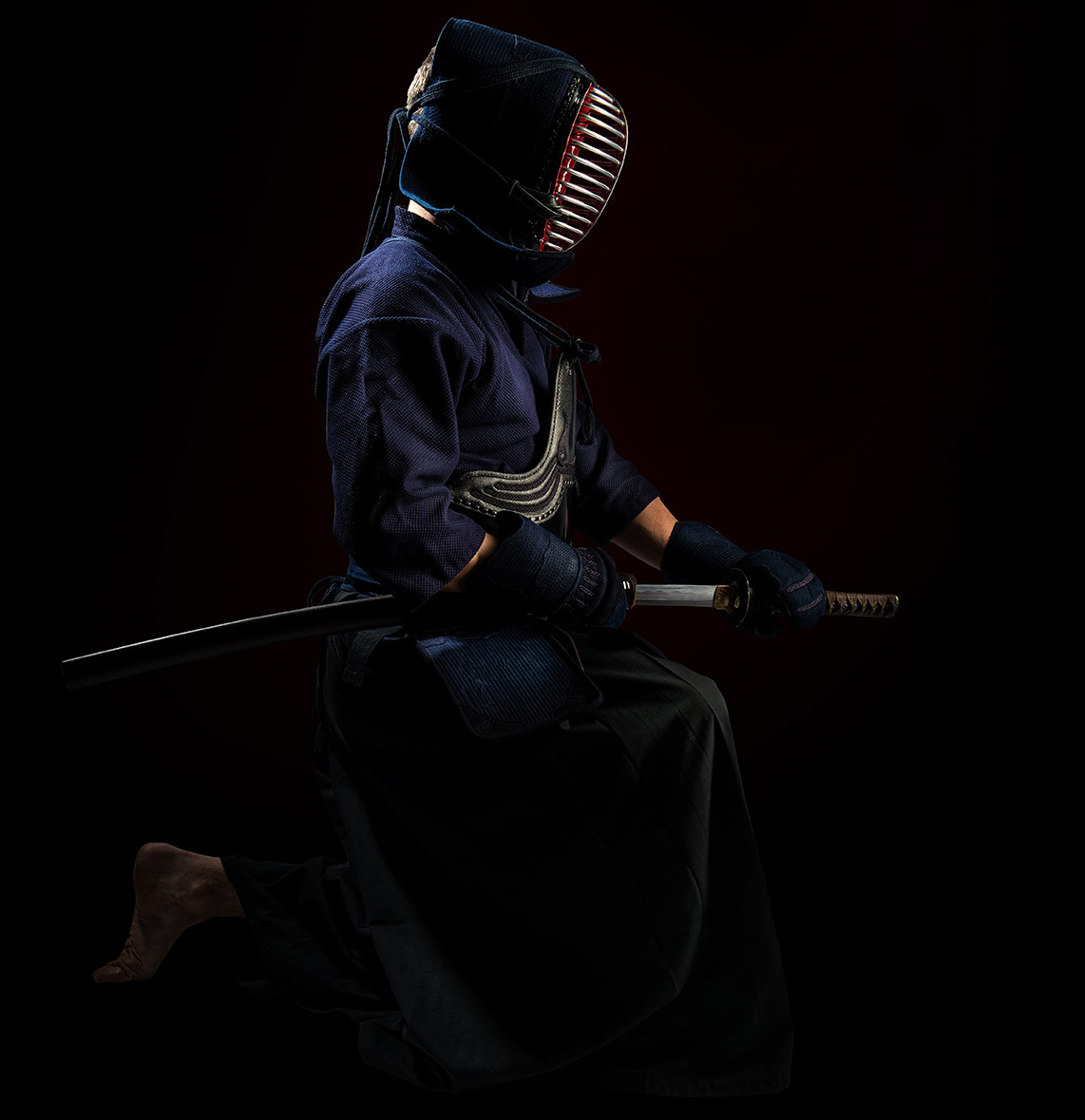 Mission
By performing to perfection we create time: every millisecond counts to make technology improve our lives.

Vision
We aim to be the leaders of the global market, by delivering "out of the box" innovative and smart solutions, that self optimize and proactively maintain complex digital systems.
Integrity
Essential ethical values: honesty, genuineness, authenticity and coherence. Integrity is the foundation that sustains everything.
Sustainability
Be accountable to the company and to the common interest.
Diligence
Be Kendo, be resilient.
Make it happen!
Communication
Ensure that communication is transparent, objective and assimilated.
Transparency
In our attitudes, actions, and communication.
Because we learn and adapt quickly, we work with passion and we are goal oriented. We are focused and obsessed with our mission.
Because we respect the principles, values and organization of our clients/partners and colleagues.
Why Kendo?
Crossjoin's methodology embraces the spirit of Kendo (Can do), a philosophy that seeks incessantly perfection. The Kenshis (Kendo Practitioners) are highly accurate, calculating and fast in the attacks that do. Crossjoin positions itself as a company, from the assessment to the execution of any project, performs the proposed objectives with total commitment and speed and professionalism.
The idea of creating a company focused on performance began when João Modesto, Crossjoin's CEO, realized the great impact that the work done by the project team he was part of, had on people's lives. In 1996, he joined a project for a major telecom operator in Spain. The project consisted of launching the new CRM application for that operator and introduce the national digit code for international calls. After the launch of this system - which coincided with the height of telecommunications at that time - the system availability and performance was not enough compromising the capacity to reply to the high number of telephone calls in the calls centers, and it was necessary to create a task force to immediately address this challenge.
Days after the resolution, João's team was invited by his Manager to visit the call centre team and it was at that moment that, being received so enthusiastically by the team, he realized the importance that his work can have on the professional performance and in people's lives. Due to this and other similar experiences in the performance area, João created Crossjoin at the end of 2009. A Portuguese consultancy company focused on optimizing information systems, that seeks to provide relevant information, as well as implementing actions to improve the performance of its customers and, consequently, ensure high levels of quality, competitiveness and cost reduction. Currently, Crossjoin has 13 years of existence and a vast specialized team distributed nationally and internationally.