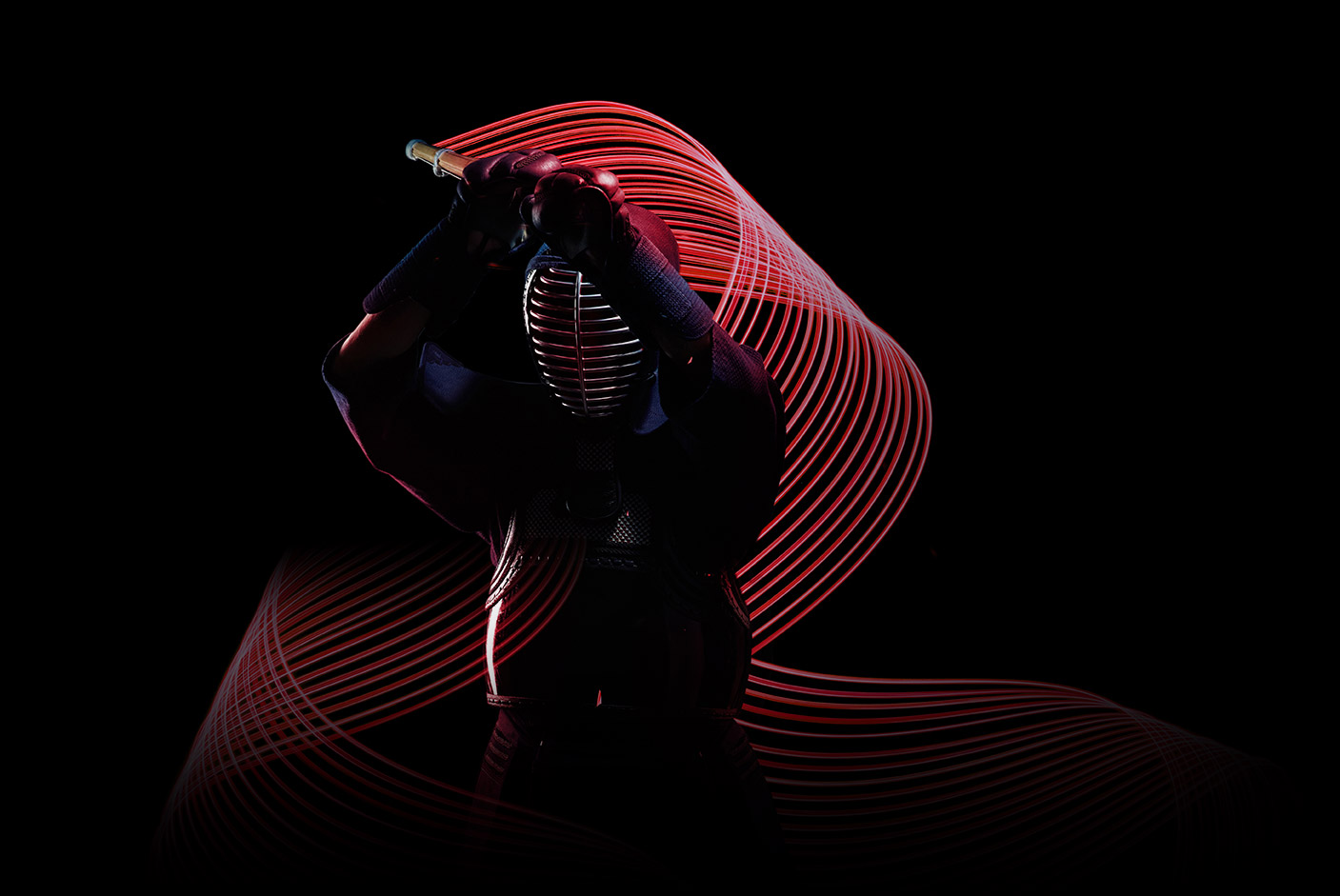 IT Administration
Perform all DBA tasks, design strategic plans and maintain databases in excellent health
Crossjoin has certified consultants with knowledge in technological solutions in state of the art, with extensive practical experience in performing database administration tasks (DBA), in addressing challenges and complying with requirements of our customers and partners.
We make sure your business doesn't stop – Optimize your Applications and Databases in a immediate but also proactive way.
App Server Administration
Keep your applications safe and running at top performance.
Worry about your business, we'll keep things up and running.
Optimize and maintain your Databases in perfect health and organization.
Follow our best practices and guidelines to achieve top Performance with your databases.
Oracle

Sql Server

MySql

Postgresql

Informix

Optimize your containers in the most efficient way.
Achieving higher performance for your microservices
Kubernetes Administration

Maintain and administer your cloud resources efficiently and in a cost effective way.
OCI

Azure

Amazon AWS / EC2

GCP

MICROSOFT SQL SERVER SERVICES
Crossjoin Microsoft SQL Server area, has an extensive knowledge in all aspects of monitoring, replication, tuning, upgrading, migrating, auditing, reporting, cloud, and high availability solutions. Our services, which are optimized for on premise, private cloud, Microsoft Azure-based environments and also Amazon AWS-based environments ensure the speed, security, resilience and performance for your application and your data.
HIGH AVAILABILITY AND DISASTER RECOVERY
Crossjoin Solutions has an extensive expertise in multiple Microsoft SQL Server disaster recovery and high availability technologies, including Always-On Availability Group and Microsoft SQL Server Clustering.
MONITORING
Pro-actively monitor the performance of development and production databases and perform tuning and maintenance to detect, correct and prevent unplanned downtime or performance degradation. Crossjoin Solutions ensure operation of database environments meets or exceeds agreed upon service levels (e.g. availability and performance). We participate in system optimization and improvement planning including, but not limited to, database performance analysis, capacity planning and system sizing.
UPGRADES AND MIGRATIONS
Upgrades may be a necessary part of any technology system but they are also one of the riskiest maintenance procedures. They can introduce performance issues and cause unexpected downtime or problems with code migration. We know how to plan, perform deep testing and rehearse migrations to make sure there are no problems or issues when it comes time to upgrade.
REPLICATION
Microsoft SQL Server supports heterogeneous replication for both transactional and snapshot replications. This feature allows you to use Microsoft SQL Server replication even when there are different types of databases within your environment. Crossjoin Solutions Microsoft SQL Server and Oracle experts work together with their knowledge to deliver best support solutions with the planning, setup, maintenance and troubleshooting phases of the Oracle-to-Microsoft SQL Server and Microsoft SQL Sever-to-Oracle replication. We also cover PostgreSQL, MySQL, Informix, DB2 and MongoDB migrations.
SUPPORT AND DESIGN
We support developers and architects on the application development process by providing object creation and database code releases by analyzing database requirements, perform logical and physical database design and manage installation tasks. We work as a team to resolve database problems during application testing, load\stress tests and implementation. Crossjoin Solutions manage the migration of database components between the development and production environments.
Briefly our services include:
Microsoft SQL Server database installation, configuration, setup and optimization (2000, 2005, 2008 R2, 2012, 2014, 2016, 2017)
Microsoft SQL Server database installation, configuration, setup and optimization on Linux ( 2017+).
Implementation of Continuous Improvement \ Continuous Delivery (CI\CD) methodology and strategy along with DevOps teams ( with Docker Containers, Kubernetes, …)
Database design, data modeling and SQL Server Audits.
Performance tuning, capacity planning, T-SQL coding and optimization.
High availability/Disaster recovery implementations (Clustering, Log Shipping, Mirroring, Always-On).
Architecture and implementation of complex process upgrades, migrations and data replication.
Migration from On-premises to Cloud Providers (Microsoft Azure, Amazon AWS, Google Cloud Platform) and vice-versa.
SQL Server Integration Services (SSIS) development, administration and performance tuning.
SQL Server Analysis Services (SSAS) development, administration and process tuning.
SQL Server Reporting Services (SSRS) development, administration and scale-out architectures for high performance applications.
Master Data Services (MDS) design, implementation and administration.
Monitoring and generation of KPI's and custom SLA's.
ENGINEERING SYSTEM SERVICE
In a world where every day is more demanding, business needs became incredible fast and agile, simplifying and increasing resources efficiently in order to achieve the highest performance in response for the market requirements.
Crossjoin is constantly seeking for perfection, gathering the top expertise's from several IT areas allowing us to choose the right tools for each job, ensuring that our customers make the best deal possible for their demands.
As Oracle Gold partner, Crossjoin guarantees an extreme quality on services provided to our customers in diversified areas including planning, counselling, maintenance and administration for the full Oracle Stack available at Oracle engineering system.
BIG DATA
Crossjoin offers the following models: infrastructure as a service, platform as a service and software as a service.
Xviewer is a Crossjoin appliance with no third party dependency, our customers only need to reserve one square meter in their data center as our pricing model already includes the hardware in service cost. Our customers pay a service fee according to the number of cubes required.
Unlimited users. Unlimited storage. Unlimited processing. Our solution will grow in cubes as more information is collected and correlated by our customers' needs. Customers return of investment will be higher as more cubes are implemented.
CLOUD
In the next decade Cloud Computing will be a standard to technology all around. Crossjoin can provide the best guidance to your business, ensuring a smooth transition between the now and the tomorrow, attending to your needs whether they are infrastructure, platform or software.
With vast experience and accumulated knowledge, Crossjoin is equipped to deal with any challenge in the Cloud stack, providing the best Cloud tools like X-viewer that enable our customers to pin point and optimise resources where they're needed the most.
In cooperation with our clients, Crossjoin development success stories, achieving great gains in time on the market, boosting productivity and lowering the costs of doing business, allowed our clients a considerable return of their investment.
X-VIEWER
X-Viewer delivers the power of an Operational Data Store that overcomes traditional monitoring limitations. By seamlessly integrating Data Sources from across our customers organization, X-Viewer significantly reduces the effort required to identify and prevent rising issues.
SOA
Nowadays, doing business implies a huge amount of data that normally is scatter on several systems and multiple technologies, built by commercial products or custom development in response for isolated needs of each department in the organisation, making it hard to get information in a timely fashion.
Crossjoin is committed in being the driver and inspiration for its clients, promoting the best architecture and methodologies for every situation, integrating your information and improving the interoperability of business processes.
At Crossjoin we work with our customers to provide a Service Oriented Architecture that fits their needs end to end, defining the governance model that fits the organisation, design the architecture and optimise the system and key components like service Bus.
The constant technological evolutions have been changing a lot our society and organizations paradigms.
Delivery Manager Infrastructures
Microsoft Delivery Manager
Delivery Manager Infrastructures
Microsoft Delivery Manager
Ready to start a project with us?
We have a team of professionals ready to respond to any challenge!
Talk to us!
Are you up to the challenge?
Know how to become a Kenshi of IT and participate in exciting projects!
Join us!