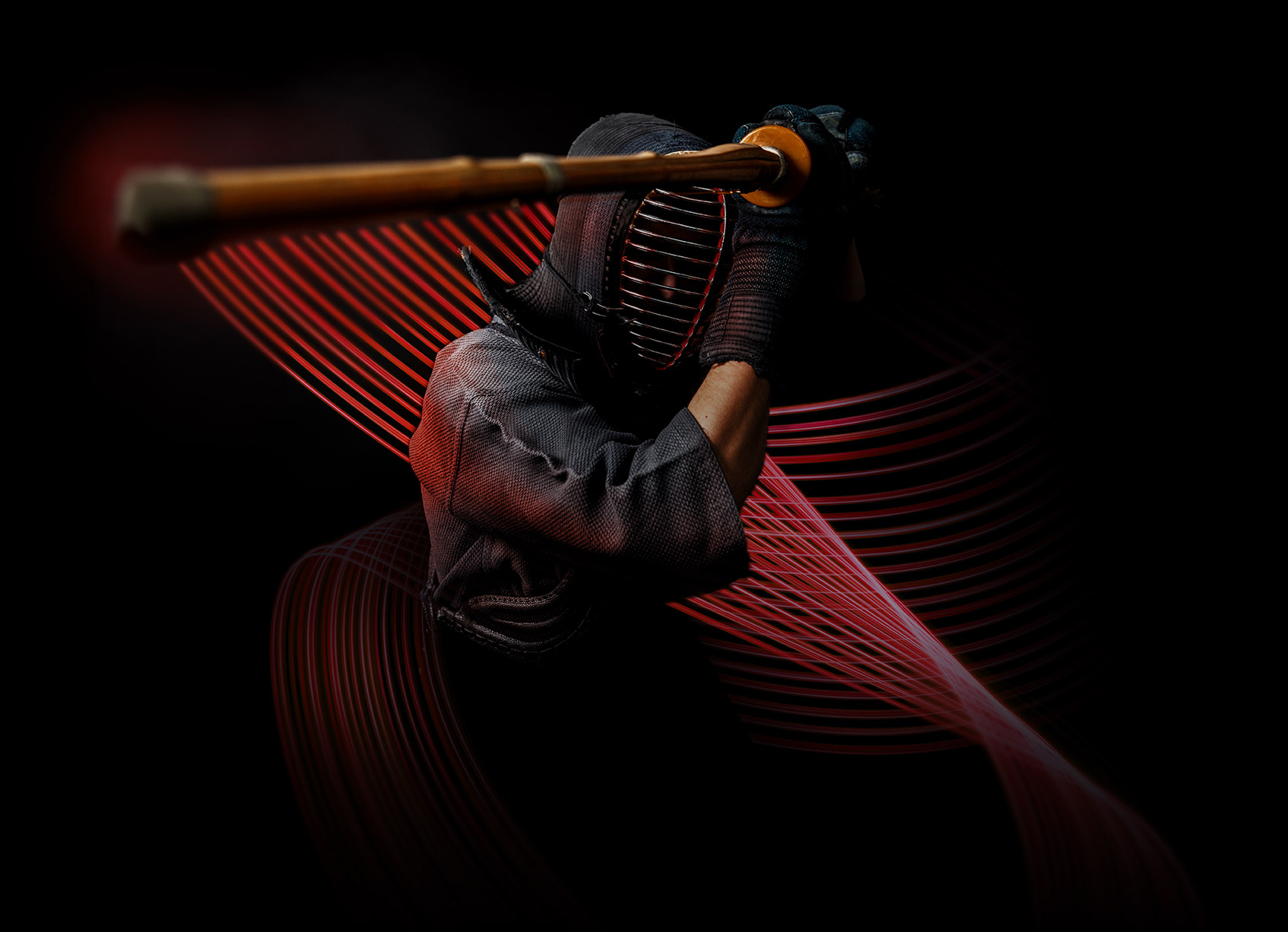 Performance
Provides to our customer performance and quality assurance engineering services.
Crossjoin is already a reference to our clients as experts in performance and quality of service. We use our skills and our most valuable consultants to execute what we call, in the IT context, stack optimization: Perform to Perfection.
Our clients can focus on their core business while Crossjoin's team monitors their processes and systems, analyzing, improving and controlling, in order to achieve the expected performance according to the needs and expectations of our clients.
Improve your systems performance and reliability. Solve and analyze performance issues and provide solutions to correct and prevent them.
Optimize your Cloud solutions and cost trough application performance optimization, architecture design and services configuration.
Performance Certification
Ensure the optimal performance of your systems, through the development lifecycle, go-lives and releases.
Our Performance Solutions
Performance Optimization

Site Reliability Engineering

Architecture & Solution Performance Audit

Cloud Cost Optimisation

Load Testing

Solution Baselining
Full Stack Performance and Quality Assurance Engineering Services
Nowadays we are proud to offer a full stack performance and quality assurance engineering services.
Our best asset is really our highly specialized and certified team in different advanced technologies. Today, Crossjoin competencies are recognized in the IT market.
Crossjoin allies its performance methodology with thinking forward and out-of-the box, to solve the most challenging and complex problems. Part of Crossjoin's success besides the highly technical consultants, is our ability and communication skills to define a performance problem based on 3 perspectives: Business vision of the problem, Operations view and Development. Each has a story, when combined provides unmatched information and insights to meet our goals and mission.
Since the beginning our core business is focused in IT optimization, while we were growing in experience and gaining more and more knowledge about systems behavior and their main bottlenecks, Crossjoin realized there was no tool in the market which could help us on our monitoring and measurement needs. Using our internal resources and expertise, we built our own tool – X-Viewer.
X-Viewer is used today in several projects for KPI calculation and monitoring as well as on customer site implementations for their own operational support teams being able to take advantage of powerful monitoring and analytic dashboards of their systems.
Each new project is a new challenge and we like good Challenges.
E-Services Appointment Tool
An operational reporting solution was urgently required because, with the implementation of e-Services Appointment Tool reporting, complete current AHS and executed operations monitoring was necessary.
Kenan Batch Performance Tuning: Challenge Identified
KBPT – Dashboard • Challenge Identified • Results • Work done • Further Improvements • Maintenance Framework • Healthy Database • Stable System

Delivery Manager Performance
Delivery and Engagement Manager 
Delivery Manager Performance 
Delivery and Engagement Manager 
Ready to start a project with us?
We have a team of professionals ready to respond to any challenge!
Talk to us!
Are you up to the challenge?
Know how to become a Kenshi of IT and participate in exciting projects!
Join us!