Global Team
Crossjoin's success secret is based on employees professional commitment, principles and values defended by the company genesis.
Crossjoin is an organization focused on profitability maximization, resulting synergies underpinned by strong skills. Their foundations and basis have a natural articulated course, structure that are defined by the areas: Performance, Development, Infrastructure, Monitoring and Competence Center.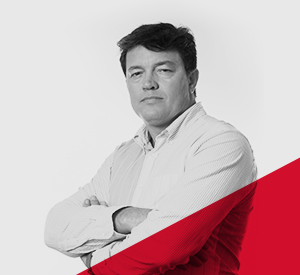 João Modesto
CEO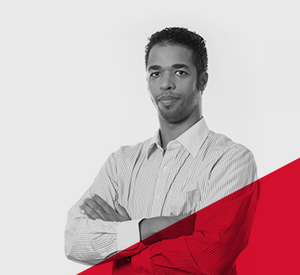 Nidio Cruz
Delivery Manager Performance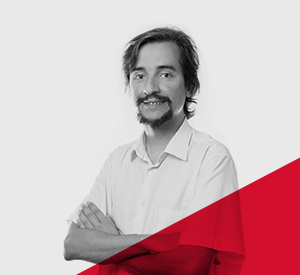 Paulo Cunha
Delivery Manager Competence Center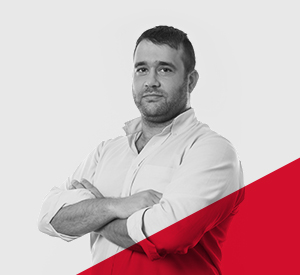 Rodrigo Garcia
Delivery Executive Leader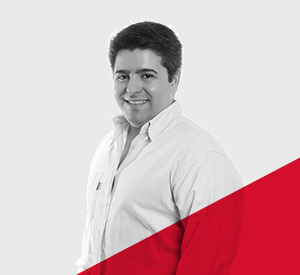 André Batista
Microsoft Delivery Manager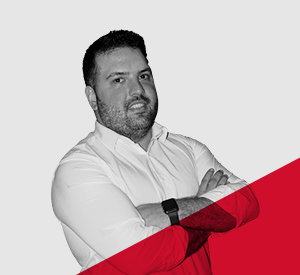 André Simões
Product Line Manager X-Viewer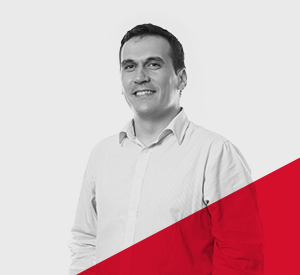 Mauro Farracha
Delivery and Engagement Manager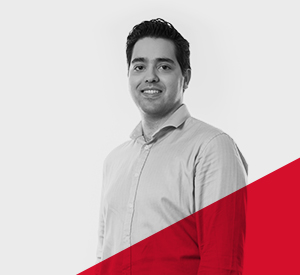 Pedro Coimbra
Delivery Manager Infrastructures
Our team makes the difference
We are experts, committed and resilient. For us there aren't impossible missions. We work together following our own methodology providing the best solutions for our customers.