We challenge the
impossible on a regular
basis, and we can do it
because of:
Our delivery model, with competence center, nearshore or on premises, allows Crossjoin to offer the "right sizing" and the "right people" for the challenges ahead without compromising the commitment, expert knowledge and quality delivery.
2. The quality of our team
Crossjoin has a flat hierarchy, and work is organized by projects;

Mutual aid between Crossers and information sharing is encouraged;

Continuous learning is necessary to keep up with technology;

Humilty before the challenges, and strong analytical skills are necessary to meet the best challenges;

We don't just want to have good technological specialists, we want Crossers, proud to deliver in time and with quality.
Where We're At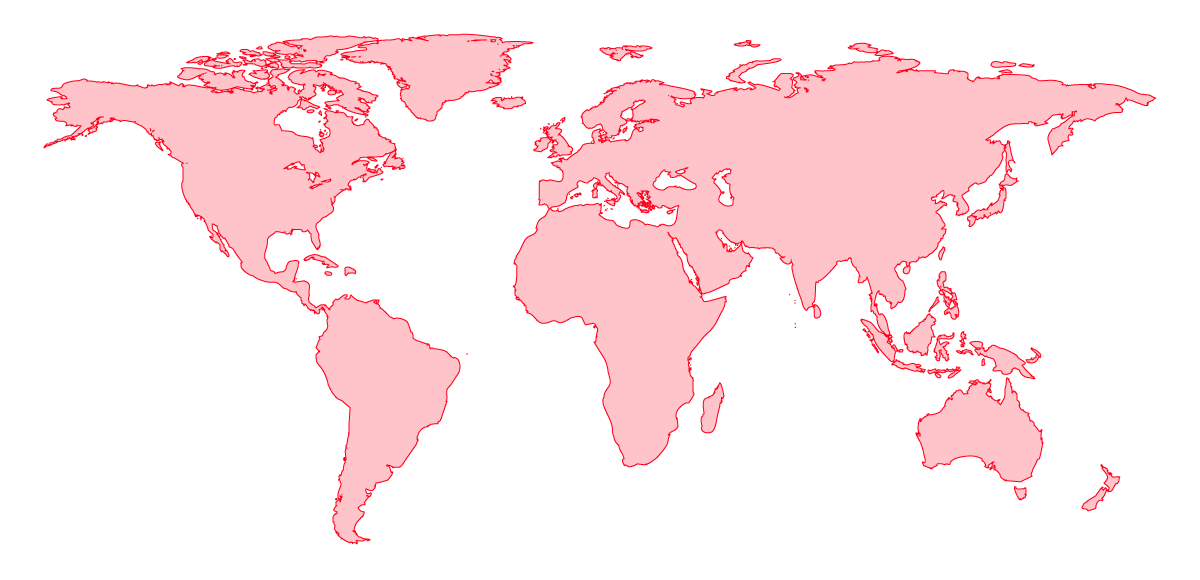 Where We're At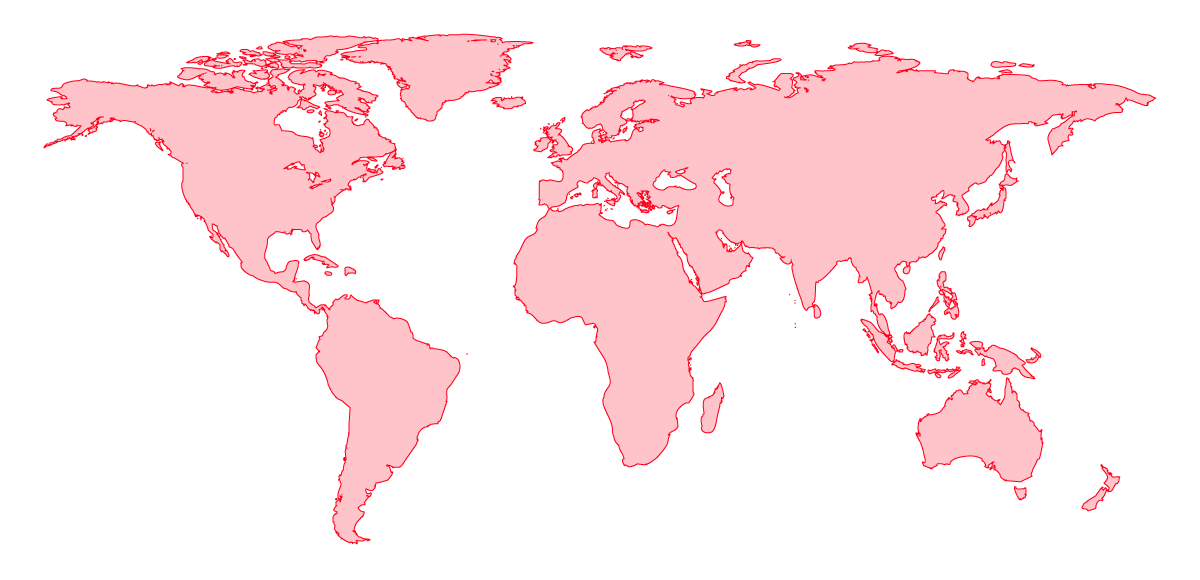 Crossjoin Clients and Success Stories
Crossjoin has become a partner of great importance that accompanies us in our day to day always seeking to provide value to the services that we provide the business.

Jorge Contreras

Head of IT Core Platforms at Entel
Company with top professionals specialized in performance optimization, providing an high quality service and support whenever it is necessary.

Cesar Schotborgh

Project Manager at Ericsson Chile
Crossjoin has excelled in the services and the guarantee they offer to Vodafone UK, the CJ staff has been very proactive, as well as the support in any incident. All of his staff have demonstrated excellent technical aptitude and have managed to analyze and solve innumerable problems, both in the performance of the database and in the applications.

Punit Bhatia

Senior Release Manager at Vodafone UK
Unparalleled experience and mastery in RDBMS accompanied by a proactive spirit in problem-solving.

Alexandre Monteiro

Project Manager at Carrot
We were having sporadic performance issues and we were struggling to understand the cause. In a very short period, Crossjoin identified the root cause and proposed a simple but very effective correction plan. Since then, we trust Crossjoin to help us on complex infrastructure related issues and we are very happy with this partnership.

Jandira Peres

Product Owner at Outsystems
We have worked together since 2008 in a collaborative team work, that is focused on systems performance and tuning. Since then, we have achieved quite good results.

José Ruivo

Information System Director at PT Inovação in 2014/2015
Customer Operations Manager at Amdocs
… in IT projects, especially in the field of IS / IT Telco's with technology and more complex business development and with the need to respond to new monthly challenges. The metaphor of Adam Smith "invisible hand" is represented by Crossjoin and managed by João Modesto and Rodrigo Garcia with their IT skills in Tuning and Performance Systems.

Sabine Berckmoes

IT Manager at Telenet in 2011
Director Network Operations at Telenet
I strongly recommend Crossjoin as a company specialized in performance issues. In our area, they managed to increase the performance of the GLX/JSP flow from more than 24 hours (best time obtained by our off shore delivery team) to only 1,30 hour!!

Nineta Tanasoiu

Manager at Belgacom/Proximus in 2020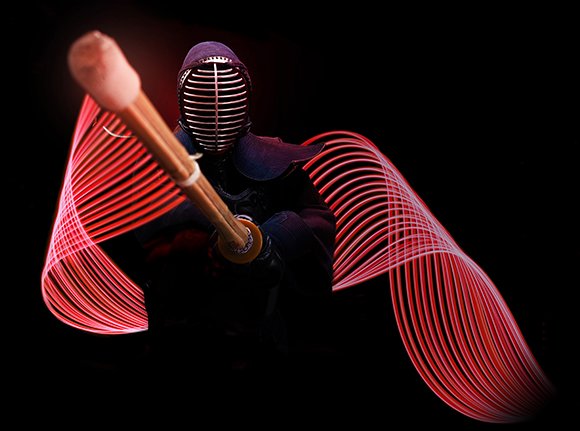 Are you up to the challenge?
Know how to become a Kenshi of IT and participate in exciting projects!
Know more