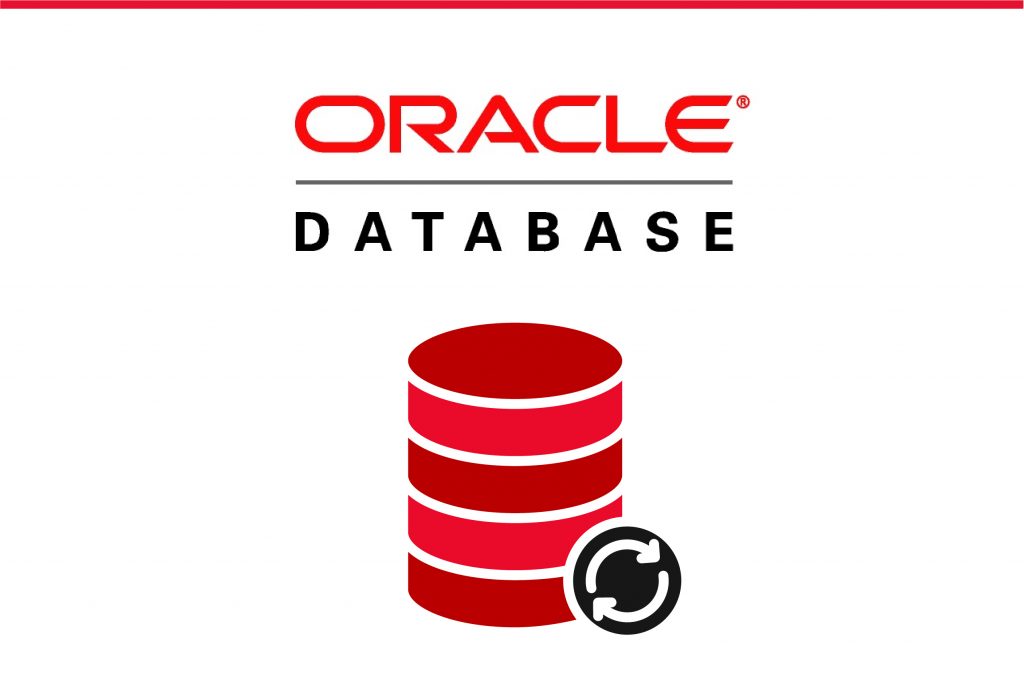 by

Pedro Coimbra
/
Infrastructure Delivery Manager 
Plan and Execute an Oracle Database Upgrade
Why should we update a Database system, even if it is working with good performance?
Oracle is responsible to manage the end of life support of the Oracle Software;
Even in a system stable and working fine, the client should always take into account the end of the extended support of the database version;
Ensure the Security patches, new features and more reliable versions;
Ensure the availability of future upgrades for the databases.
Prepare Oracle Database Upgrade:
1 – Before starting the database upgrade, evaluate if the applications running in the database are certified to be executed under a more recent Oracle Database Version;
2 – Include in the plan the upgrade of the database in the DEV and Integration environments, assure that functional and performance tests are executed.
3 – Include in the Plan the best upgrade strategy in order to reduce the downtime of the systems;
4 – Choose an upgrade method for Oracle database, using the DBUA Gui or a manual command line method;
5 – If you are using Oracle ASM and Cluster, ensure that the Oracle Asm version is higher or equal to Oracle Database version running;
6 – Before starting the upgrade, ensure that the database has at least one valid backup available;
7 – Evaluate if the actual Operating system version supports the new version of the Oracle Software;
8 – Choose and prepare a new Oracle Home installation location;
9 – Analyze the database using the Pre-Upgrade Information Tool, and validate if the database is ready to be upgraded.
After Database Upgrade, what needs to be done?
Monitor the Performance of the database;

Assure the queries are being executed with the correct execution plan to guarantee the good performance of the application;

Evaluate if it is necessary to gather the statistics of the objects;

Assure that the database is working ok without any errors;

Assure the in place backup strategy is running with success;

Assure the Alarmistic strategy is working as expected.
We at Crossjoin have a team of valuable experts with a large experience in configuring and managing complex and high performance Oracle Database systems in Telecom and Bank industry.
We can help planning and executing the database Upgrades, in order to assure a smooth migration with a minimal impact on the applications.