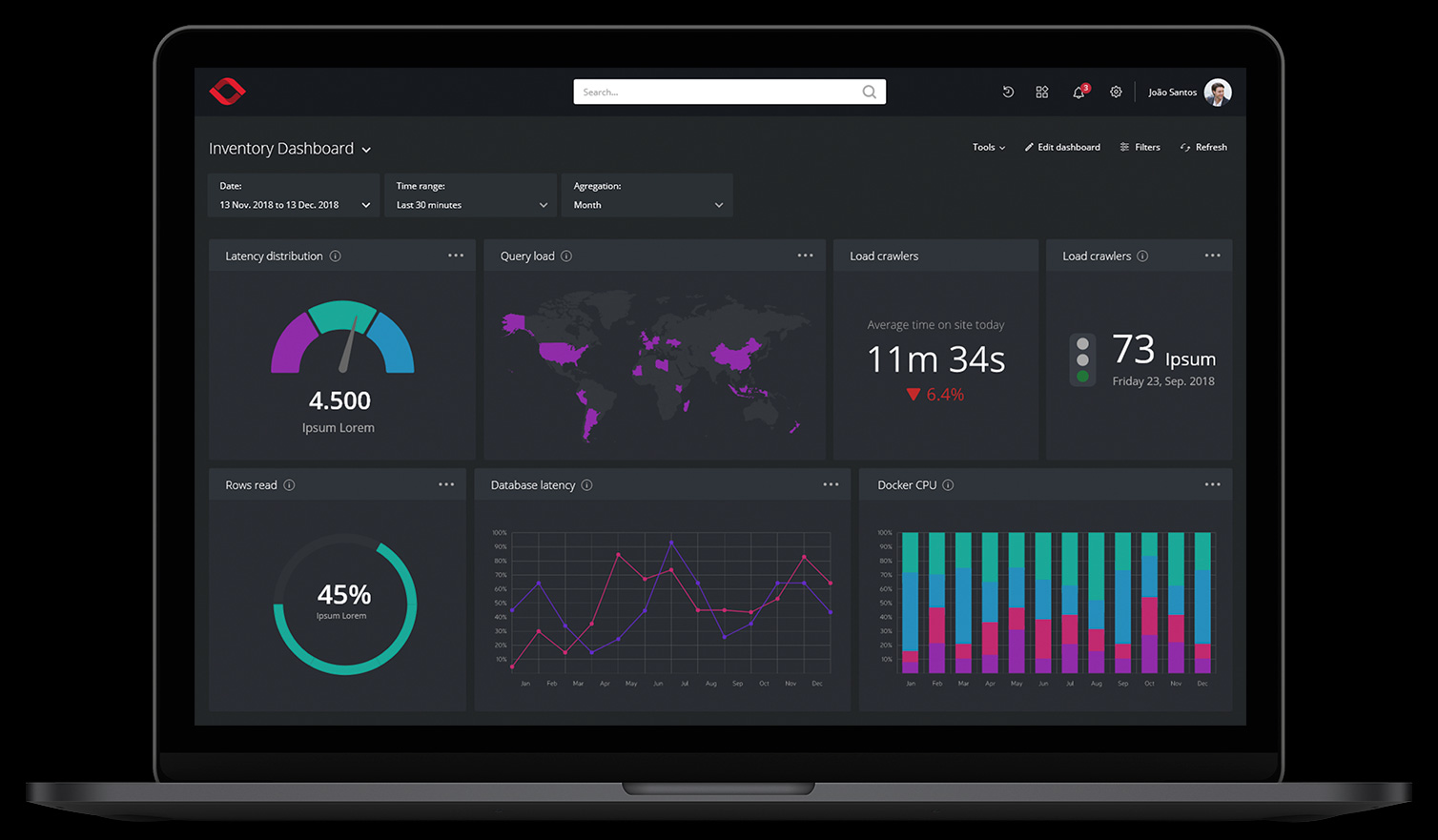 Where IT Performance Optimization meets Analytics…
X-Viewer, Crossjoin registered trademark and 100% "in-house made", open source technology based.
X-Viewer is a very competitive solution to monitor your IT implementations, flexible on every component and it can also adapt and develop to the most demanding wishes of the organization. Monitor and control your business processes, your systems and your infrastructures.
Performance is time… time is money.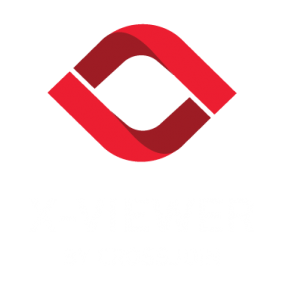 X-Viewer gives you the ability to:
Control your IT implementations

Control the quality of your operations

Control the SLA's of your suppliers
Drill down from metrics to its facts

React assertively when under crisis

Scalable Storage

Scalable processing

Unlimited Users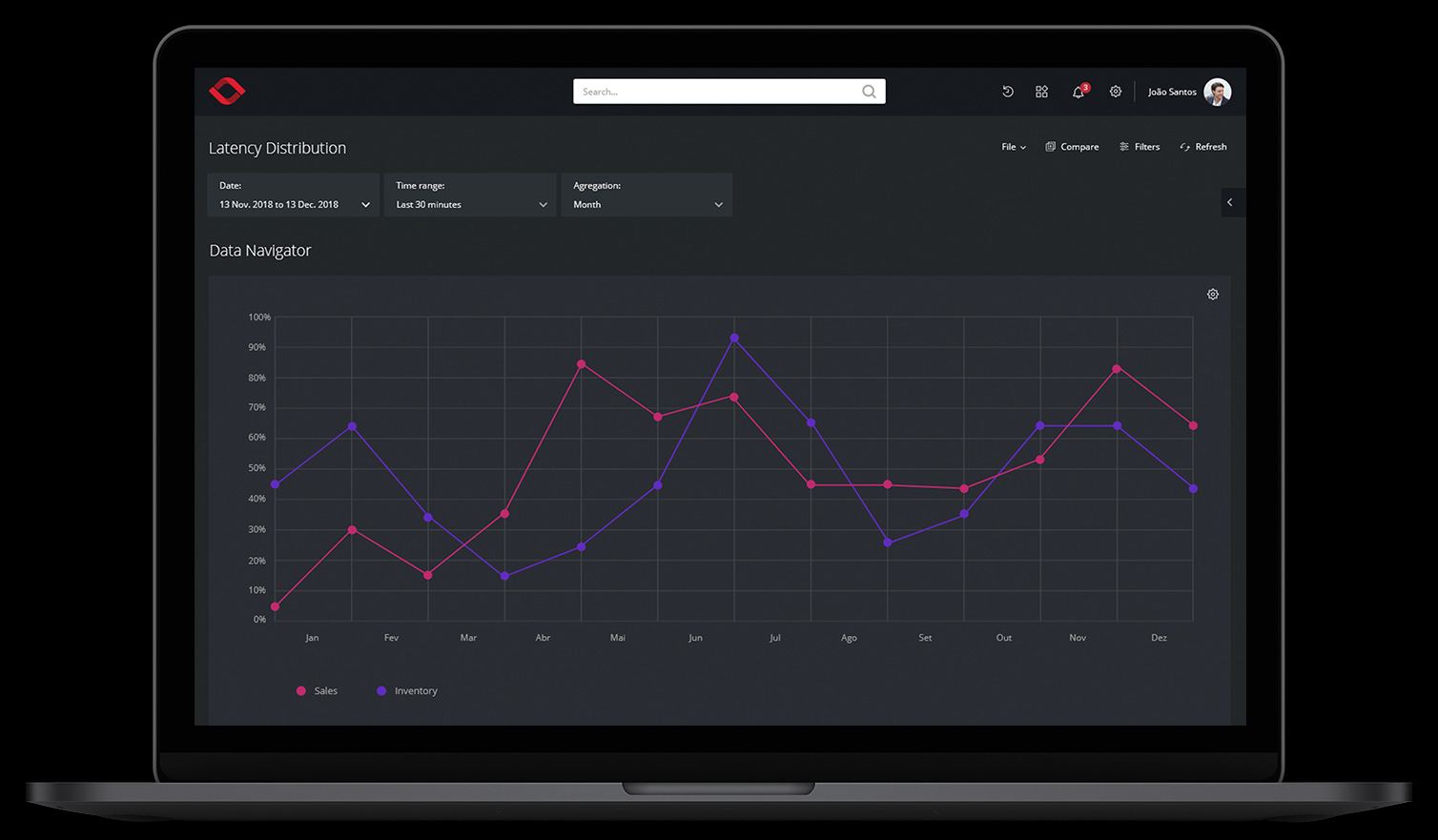 Vision
Nowadays, resulting from the increasing complexity and demanding time-to-market deployment environment, organizations are facing significant challenges to have in place effective monitoring solutions over their operations, platforms and end-to-end business processes.
Technology operations are often perceived as a burden to the organizations. Having an effective controlled operation is a must to maximize the value delivered to the business.
The X-Viewer mission is to become the de facto Big Data Performance Monitoring tool for any performance related decision making. It should be the central point of information about organization performance making it possible to take proactive decisions and provide a consistent view of the organization systems across stakeholders.
By seamlessly integrating Data Sources across the organization, X-Viewer significantly reduces the effort required to identify and prevent
rising issues.
Unique product
Crossjoin offers performance engineering services across multiple technologies and realized that there was a tool gap to collect, process and produce an integrated view concerning performance and tuning KPI. X-Viewer was built based on our projects and services experience and knowledge.
Due to its architecture based on light protocols and incremental algorithms, it is a residual intrusiveness solution with minimum impact on the customer's systems and processes.
Nowadays, it became a key tool to Crossjoin's success on our systems information optimization missions. X-Viewer provides dashboards, systems and process alarms, synoptic tables, fast root causes analysis through drill down actions on business processes.
Because all the features are based on configuration and reutilization of connectors, deploying X-Viewer doesn't require additional developments.
Subscription model
Crossjoin offers the following models: infrastructure, platform and software. X-Viewer is an application with no third party dependencies where you can have unlimited users, unlimited storage and unleash unlimited processing.
Customer experience
Wherever Crossjoin starts a performance and tuning service, with the inclusion of X-Viewer, customers recognize the added value of X-Viewer and keep bringing us back for more challenges. They understand that X-Viewer gives them the results they need.

Ready to start a project with us?
We have a team of professionals ready to respond to any challenge!
Talk to us!
Are you up to the challenge?
Know how to become a Kenshi of IT and participate in exciting projects!
Join us!