Our belief in the importance of a healthy lifestyle for both the mind and body drives us to continually encourage an active lifestyle among Crossers. In line with this commitment, we have implemented various initiatives to foster physical well-being within our organization. These include providing all employees with a monthly gym fee, partnering with Pulso to offer sessions of Yoga and labor gymnastics, and organizing engaging Happy Hours featuring exciting activities like the Women's Race.
However, we wanted to do even more…
We sought to extend our commitment beyond the confines of our workplace and make a positive impact on our local community. That's why we're proud to announce the renewal and expansion of our sponsorships in the realm of sports.
Handball
We're thrilled to continue our support for the Almada Women's Handball Team, an inspiring group of athletes who have showcased exceptional determination and talent. We are equally delighted to extend our sponsorship to the Men's Team, recognizing the importance of gender equality in sports.
→  Follow them on Instagram.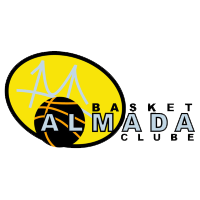 Basket
We've recently welcomed a new team to our sponsorship family – the Basket Almada Club. They have been setting the courts ablaze with their skill and sportsmanship, and we're eager to be part of their journey to success. The senior men's team is in the first division of the national championship.
→  Follow them on Instagram.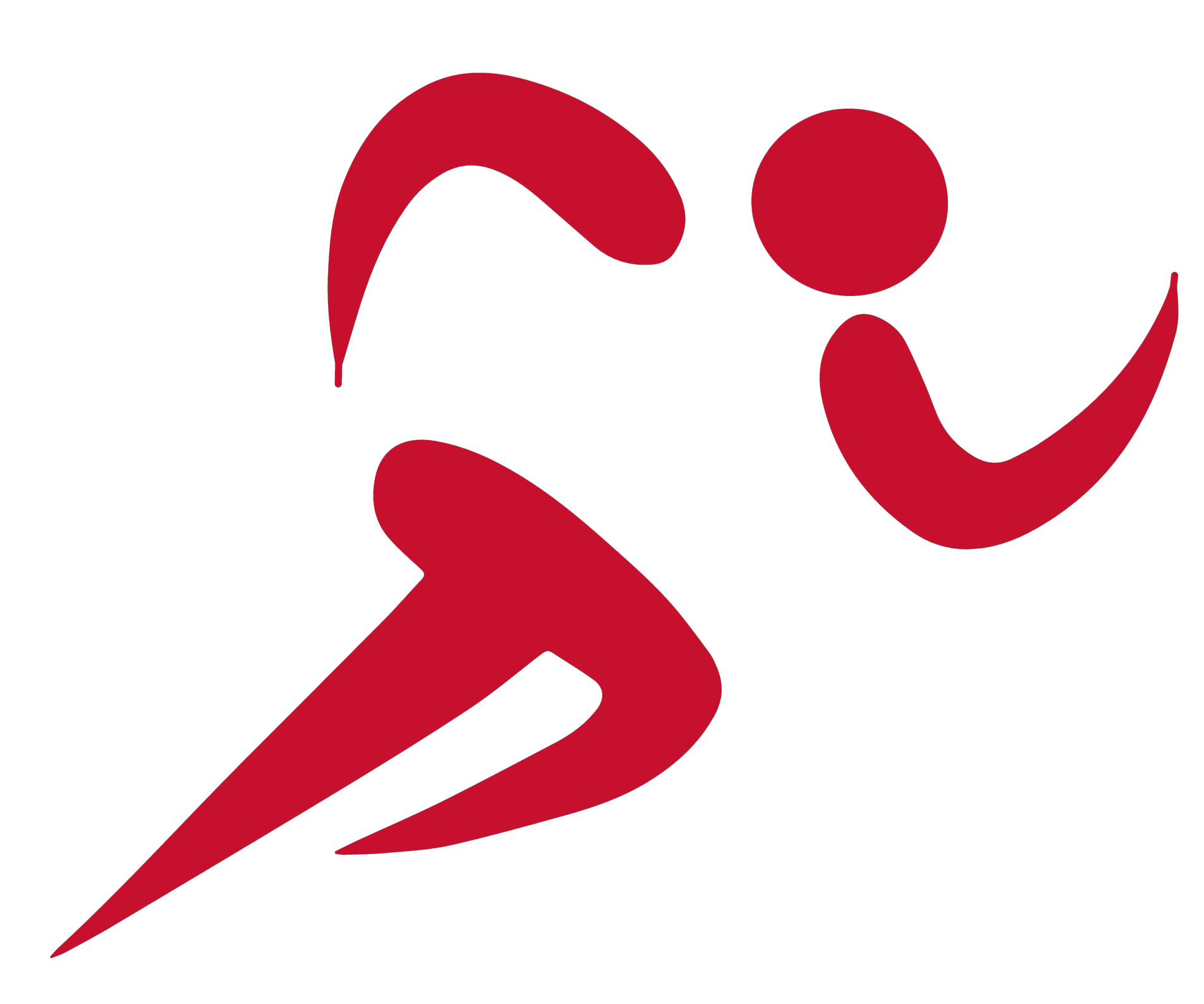 Athletics
Among the athletes we sponsor, we take great pride in supporting one of our very own – Tiago Graça, an exceptional talent in athletics. Tiago's dedication and hard work serve as an inspiration to all of us, and we're thrilled to stand behind him in his pursuit of greatness.
He has done 60 races from north to south of the country (and Poland), winning numerous medals!
Through our sponsorships, we aim to make a tangible difference in the lives of these athletes and our community. We envision a future where sports thrive, and local talents find the encouragement and resources they need to shine brightly. 
Thank you for being part of this journey with us.

 
Together, we can champion a healthy lifestyle 
&
 inspire greatness through sports.