We value quality insights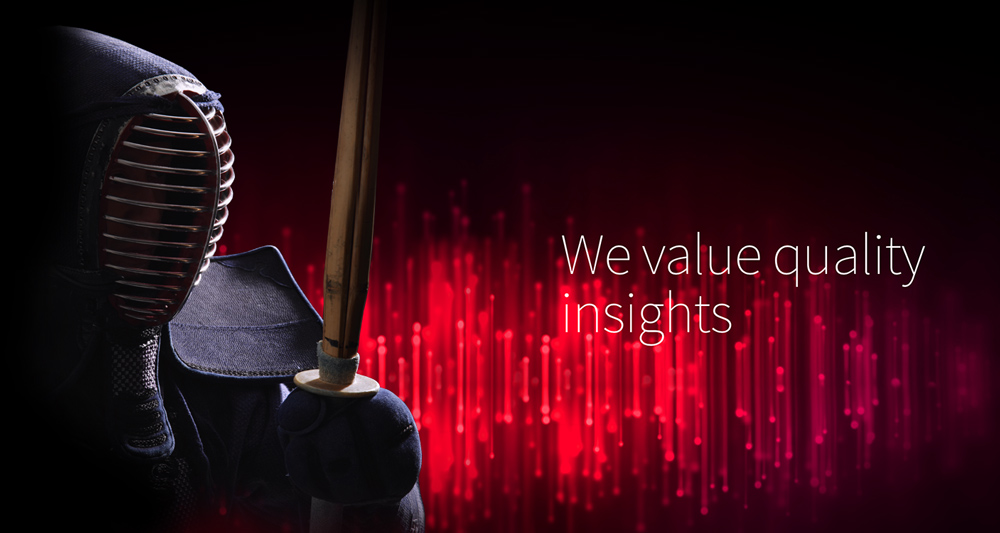 X-Viewer, Crossjoin registered trademark and 100% "in-house made", open source technology based
X-Viewer, Crossjoin registered trademark and 100% "in-house made", open source technology based
Xviewer is a very competitive solution, flexible and strong on every component, it adapts and develops to the most demanding wishes of the organization that explores it.
X-Viewer gives you the ability to:
Quality assurance
Control your IT implementations
Control the quality of your operations
Control the SLA's of your suppliers
Drill down from metrics to its facts
Compare two distinct periods of data in a single click & choose
Rule based baseline creation for trend analysis
Synoptic dashboard design
Be proactive with Predictive Analysis
React assertively when under crisis thru an alarm motor
Scalable Storage
Scalable processing
Unlimited Users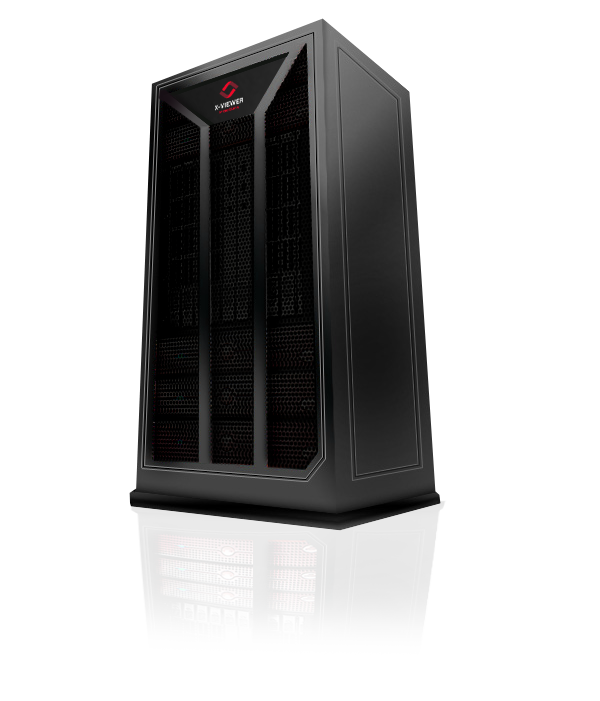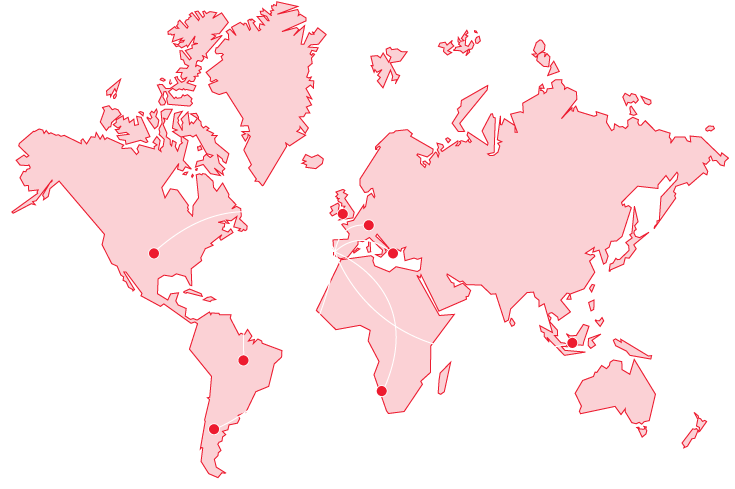 Descrição de Case Study que esteja relacionado com a área e que ilustre um caso típico do que a crossjoin pode fazer pelos seus clientes.
Descrição de Case Study que esteja relacionado com a área e que ilustre um caso típico do que a crossjoin pode fazer pelos seus clientes.
Nowadays, resulting from the increasingly environment's complexity and demanding time-to-market deployments, Organizations are facing significant challenges to have in place effective monitoring solutions over their operations, platforms and end-to-end business processes.
Technology operations are often perceived as a burden to the organizations. Have lean and effectively controlled operations is a must to maximize the value delivered to the business.
X-Viewer is our Big Data Appliance which requires best in class in Storage, Network, Systems and huge massive repositories management.
X-Viewer delivers the power of an Operational Data Store that overcomes traditional monitoring limitations. By seamlessly integrating Data Sources from across customers' organization, X-Viewer significantly reduces the effort required to identify and prevent rising issues.
As Crossjoin offers performance engineering services across multiple technologies, it   realized there was a tool gap to collect, process and produce an integrated view concerning performance and tuning KPI.
X-Viewer was built based on our projects and services experience and knowledge.
It's a residual intrusiveness solution with minimum impact on customers' systems and processes because of its architecture based on light protocols and incremental algorithms. Nowadays, it became a key tool to Crossjoin missions success – optimise information systems
It provides to our teams, dashboards, systems and process alarms, synoptic tables, fast root causes analysis through drill down actions on business processes.
To deploy X-Viewer in a new customer/installation there's no need of additional development, it's all based on configuration and connectors reutilization.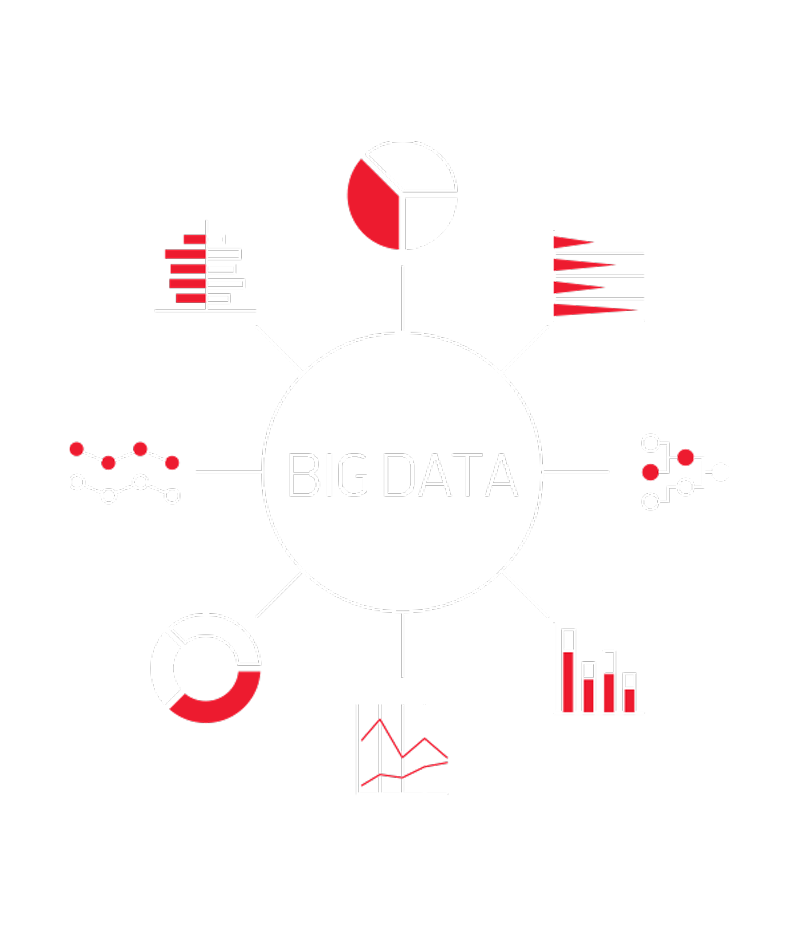 Crossjoin offers the following models: infrastructure as a service, platform as a service and software as a service.
Xviewer is a Crossjoin appliance with no third party dependency, our customers only need to reserve one square meter in their data center as our pricing model already includes the hardware in service cost. Our customers pay a service fee according to the number of cubes required.
Unlimited users. Unlimited storage. Unlimited processing.
Our solution will grow in cubes as more information is collected and correlated by our customers' needs. Customers return of investment will be higher as more cubes are implemented.
Wherever Crossjoin starts a performance and tuning service which includes X-Viewer, customers recognize their satisfaction and keep contracting us for more challenges as they understand the cost is easily compensated by the results achieved.
Performance is time…
time is money
Crossjoin Solutions is a fast-growing technology company that delivers turn-key software development projects, technology consulting, ICT services and outsourcing solutions.  At Crossjoin, we are constantly innovating so that our customers can benefit from Solutions that Simply Work.
Contact us