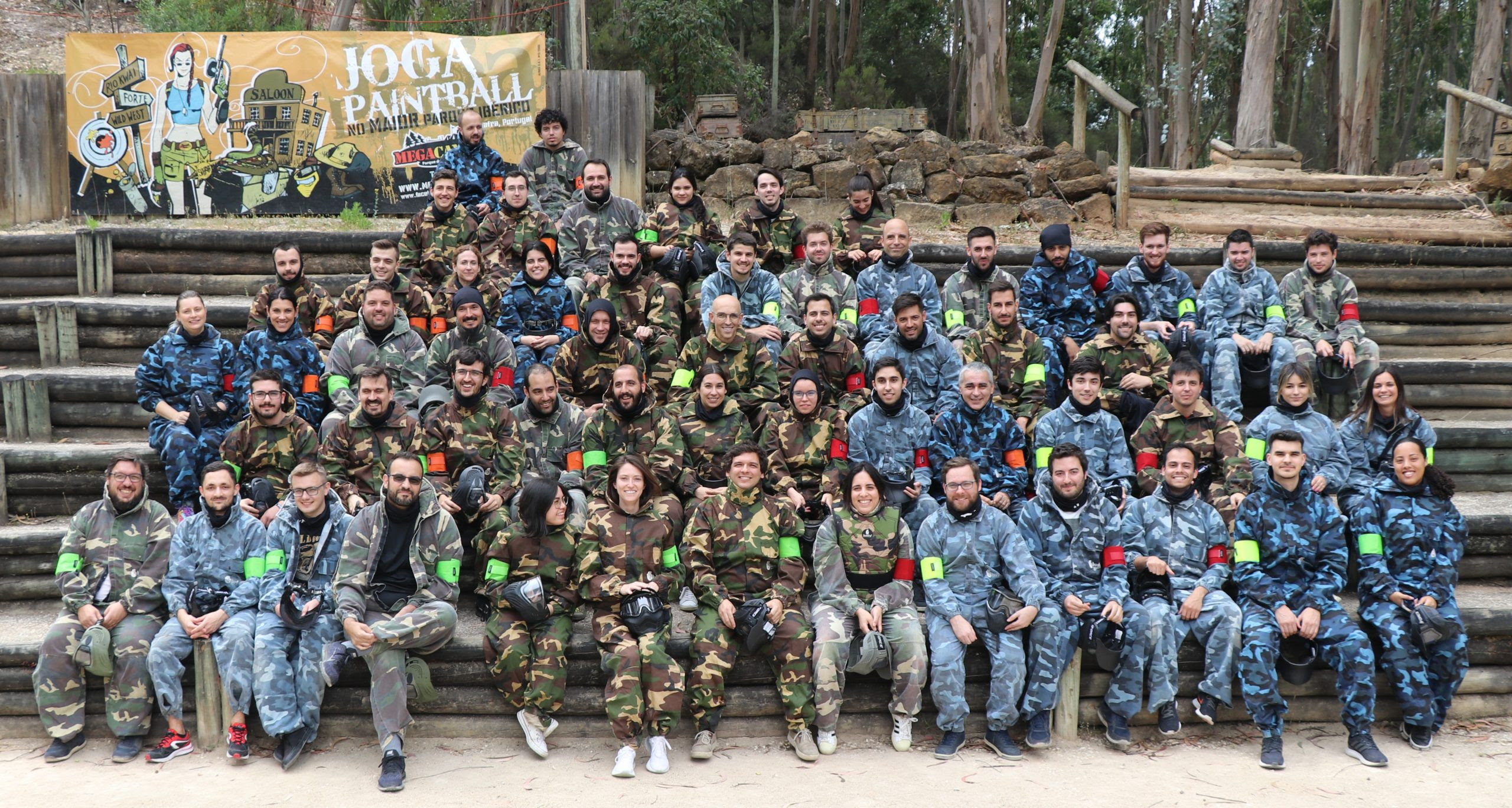 Last Saturday's Unforgettable Team Building Event: Paintball and Dinner!
Last Saturday, we had an epic team building event that combined paintball adventure with a relaxed outdoor dinner. It was a day filled with laughter, camaraderie, and some unforgettable battle scars (aka bruises!) 😁
We even invited our Crossers' partners to join in the fun because, hey, Saturdays are all about family time!
Armed with paintball gear and fueled by excitement, we formed teams and strategized for an intense battle. And guess what? To double the fun, partners joined in too, playing on opposing teams!
The games were fierce but also showed off our team's amazing teamwork and determination. After all the excitement, our growling stomachs led us to an outdoor dining area right where the paintball action took place. Picture long tables, great food, and a laid-back atmosphere where we laughed, shared stories, and relived the awesome moments of the day. Sounds great, right?
This day reminded us that we're not just colleagues, but a tight-knit family on this journey together. It's all about building connections, having a blast, and creating memories that will bond us forever.