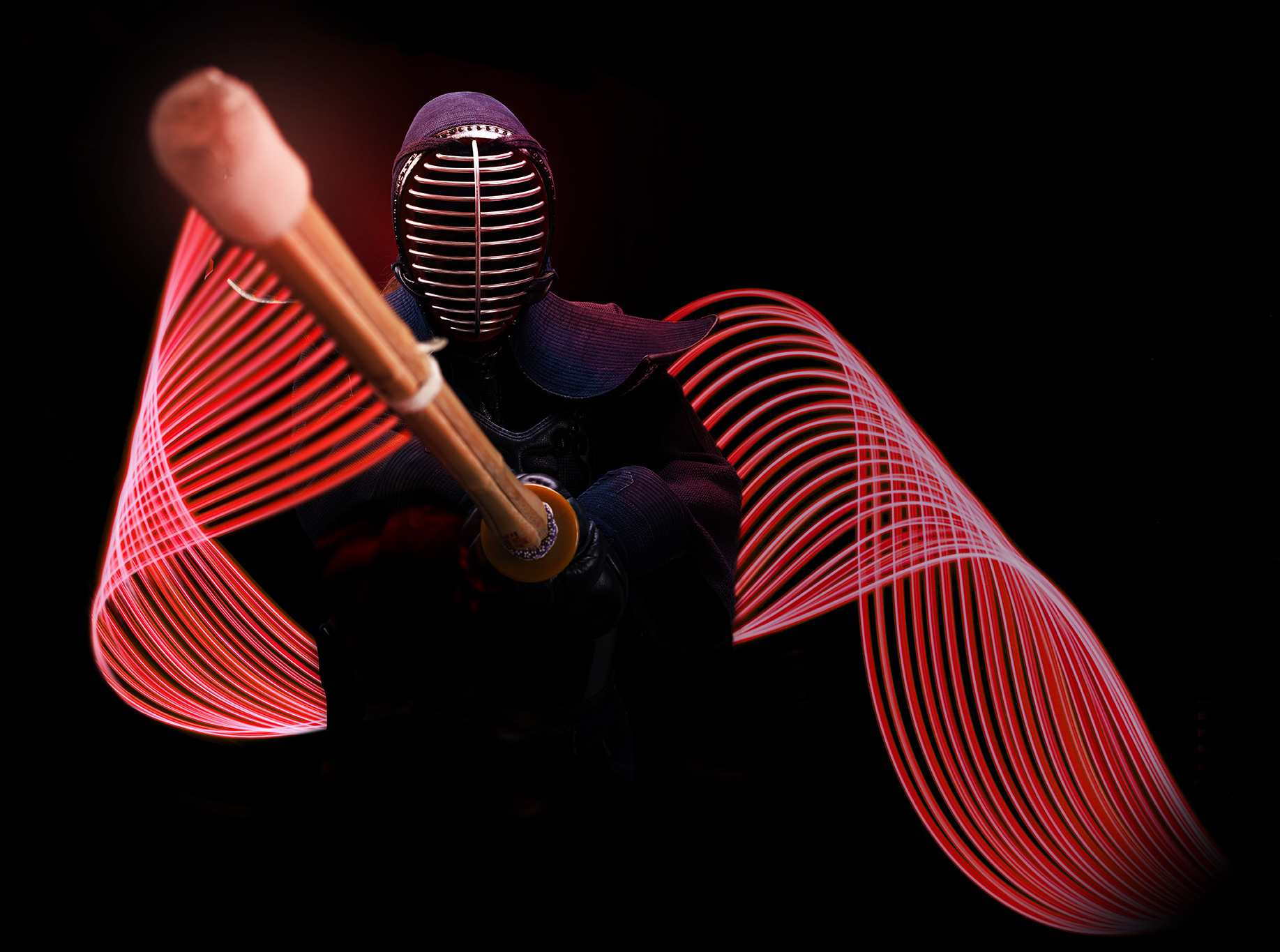 Technical Analyst (Consultant Digital Ordering)
Crossjoin Solutions is an IT company with headquarters in Lisbon and projects in several countries such as Belgium, United Kingdom, Chile and Canada.
Our values – Integrity, Sustainability, Communication, Transparency and Diligence.
Our principles – A crosser and a joiner – you're always aiming to do better every single day, you can adapt to every situation and be available to help everyone.Integrity, Sustainability, Communication, Transparency and Diligence.
You will be integrated in our AMS (Application Management Services) team where you will work with experts in our X-Viewer, different architectures and frameworks and application development.
Bachelor's and/or Master's in Computer Science or similar.

At least 4 years of IT professional experience.

Experience with Node, Angular and Java.

Experience in troubleshooting and follow-up.

Availability to travel to other locations when required. 

Good level of English (spoken and written)
Experience with Kafka and Couchbase is a plus.
Experience in team orientation and coordination is a plus.
Day to day monitoring of the software systems including daily checks;
First escalation point for customers, jump/react to meeting invitations from client to gather information about the incidents;
Implementation of the reported changes;
Implementation of release management (service releases), including documentation;
Support other members of your team with troubleshooting, error analysis and also with the data analysis;
Process issues and provide relevant information for troubleshooting or for clarification.
Integration in a dynamic, goal-oriented and cooperative team;

Health Insurance;

Monthly GYM subscription;

Flex time, flex place policy. 

Team-building events and yearly retreats alongside your teammates.

An Individual Development Plan (IDP) and a Career Path.

Excellent remuneration package.