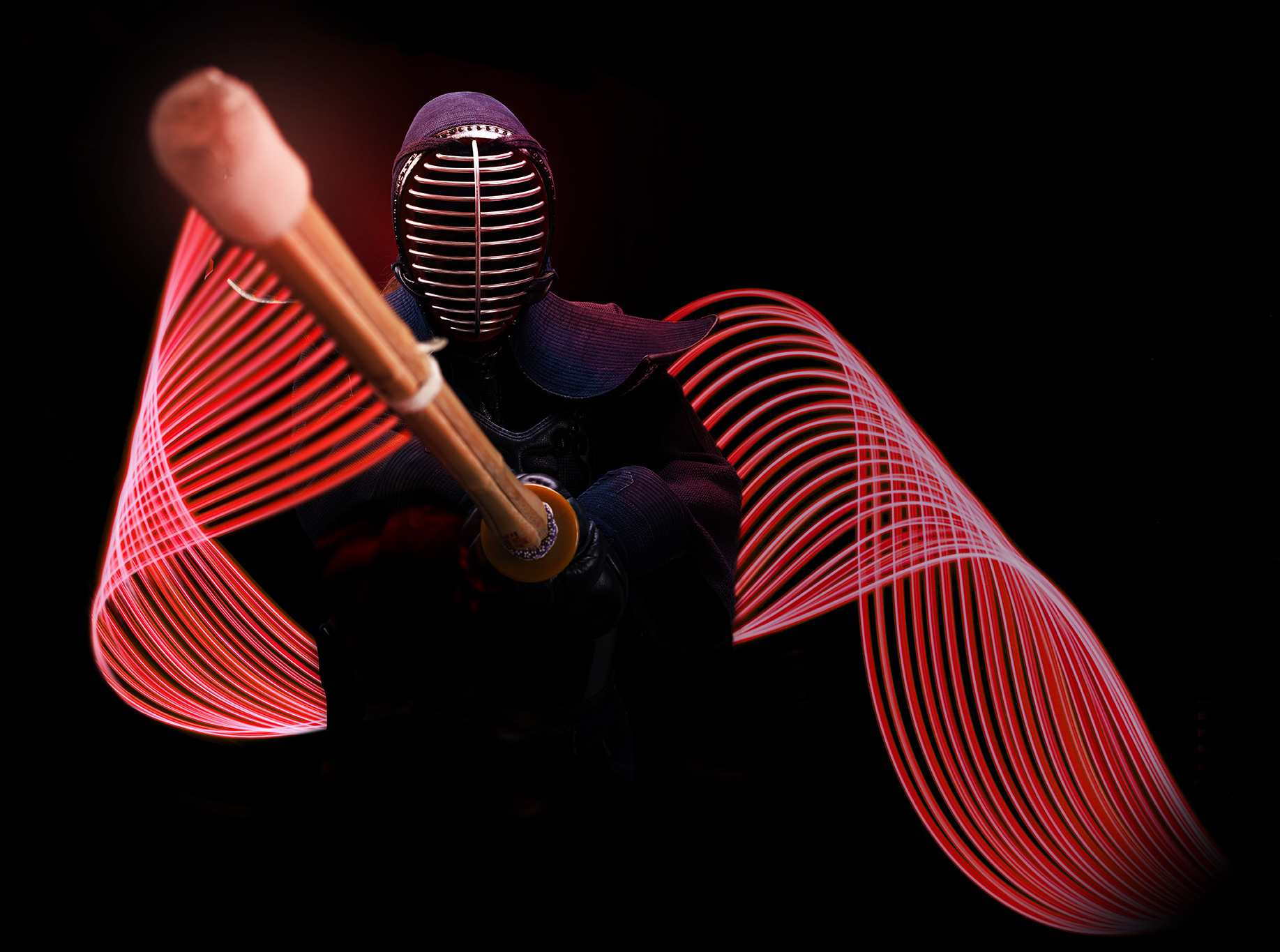 Support Application (Backend)
Crossjoin Solutions is an IT company with headquarters in Lisbon and projects in several countries such as Belgium, United Kingdom, Chile and Canada.
Our values – Integrity, Sustainability, Communication, Transparency and Diligence.
Our principles – A crosser and a joiner – you're always aiming to do better every single day, you can adapt to every situation and be available to help everyone.Integrity, Sustainability, Communication, Transparency and Diligence.
You will be integrated in our QMS (Quality Management Services) team where you will work with experts in Solutions & Enterprise Architecture, systems performance tuning and monitoring.
Bachelor's and/or Master's in Computer Science or similar.

Between 2 and 4 years of experience with Oracle Weblogic, Apache Tomcat, RedHat Linux and ATG and NGINX.

Availability to travel for other locations when required. 

Good level of English (spoken and written)
Prioritize and handle service requests and incidents
Ensure the performance of daily health checks of the applications, scripts, and infrastructure by support team
Responsible for installing, configuring, and administering application servers
Handle late night and weekend emergency support on as required
Process issues and provide relevant information for troubleshooting or for clarification
Responsible for improving and documenting the technical processes around application support
Experience with databases (Oracle, MySQL or SQL Server), issue tracking (JIRA/ServiceNow), testing (Jenkins, LoadRunner) and monitoring tools. 

Previous experience working in an Operations environment. 

Availability to work in shifts.

Previous experience with Java, HP TeamSite, DigiCert.
Integration in a dynamic, goal-oriented and cooperative team;

Health Insurance;

Monthly GYM subscription;

Flex time, flex place policy. 

Team-building events and yearly retreats alongside your teammates.

An Individual Development Plan (IDP) and a Career Path.

Excellent remuneration package.