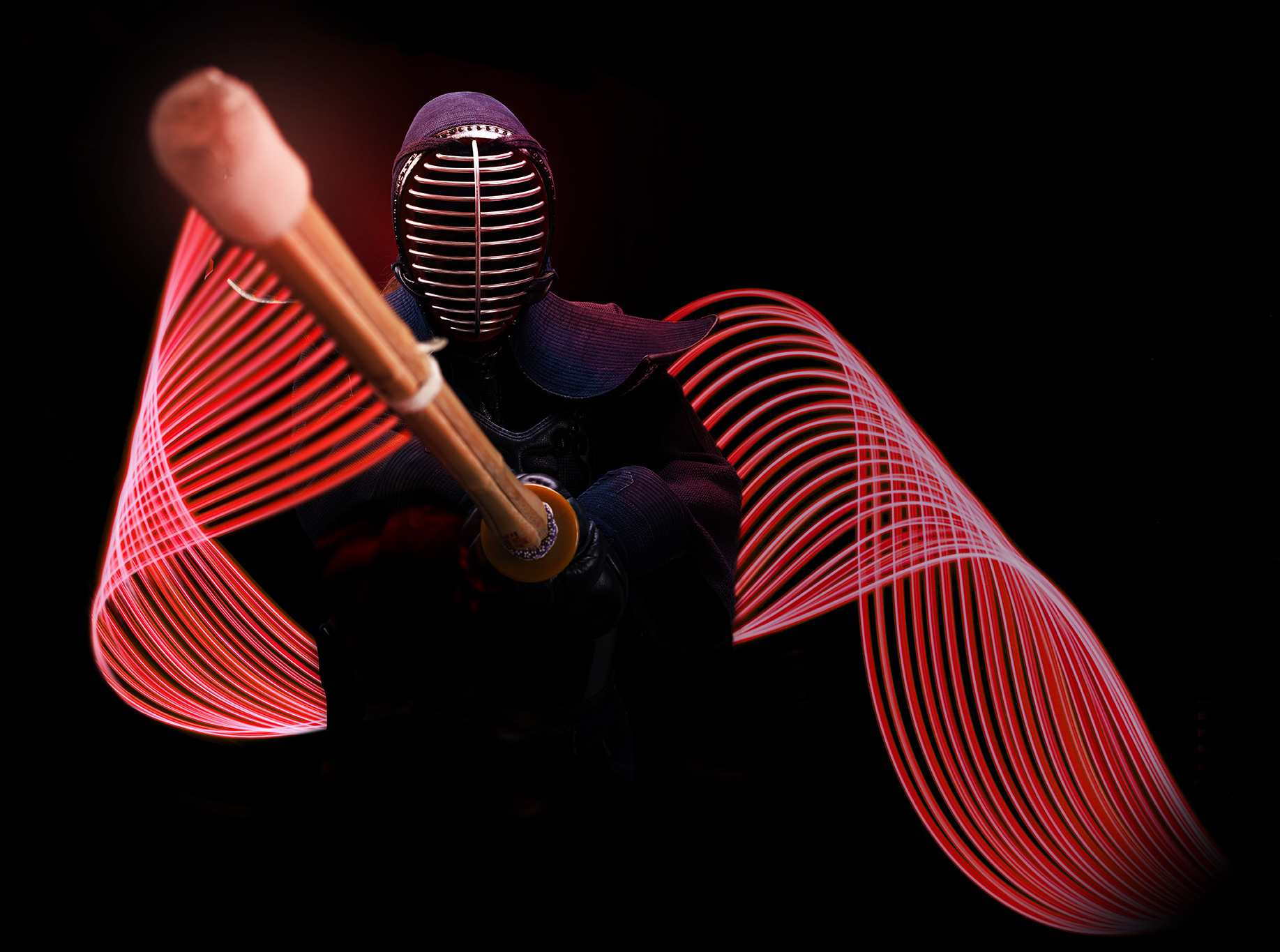 SAP Functional Expert
Reverse engineer from a Functional and Technical point of view some functionalities used by users in SAP CRM;

Provide recommendations in terms of functional redesign and tecnical implementation;

Execute troubleshooting and technical analysis activities;

Provide development with guidelines to implementation and present business case for functional teams in terms of funcional redesigns.
Bachelor's or Master's Degree in Computer Science/Engineering/Information Systems;

More than 5 years working as a SAP consultant in functional and technical areas;

Large experience working as a SAP Developer with ABAP;

Experience working with SAP CRM;

College education preferably in Information Management/Information Systems;

Nice to have: Experience working in the Energy sector.
A mission oriented day to day challenge at client site;

Integration in a dynamic, goal-oriented and cooperative team;

Friendly working environment;

A well defined career plan;

Excellent remuneration package;

Continuous training and career development;

Constant feedback;

Health Insurance;

Work-Life Balance;

Breakfast on Monday (we like to start the week always the same way: relaxing and socializing);

Water, Coffee, Tea and snacks in the office (one advice: be careful not to get fat!);

Events dedicated to our "Crossers" (team building events, summer events, etc…).
Being committed to comply with the new General Data Protection Regulation (GDPR) coming into force on May 25th 2018, we need you, when you send your application email, to inform us that you authorize us to store your data for recruitment purposes. Otherwise, we will not be able to move forward with the recruitment process.