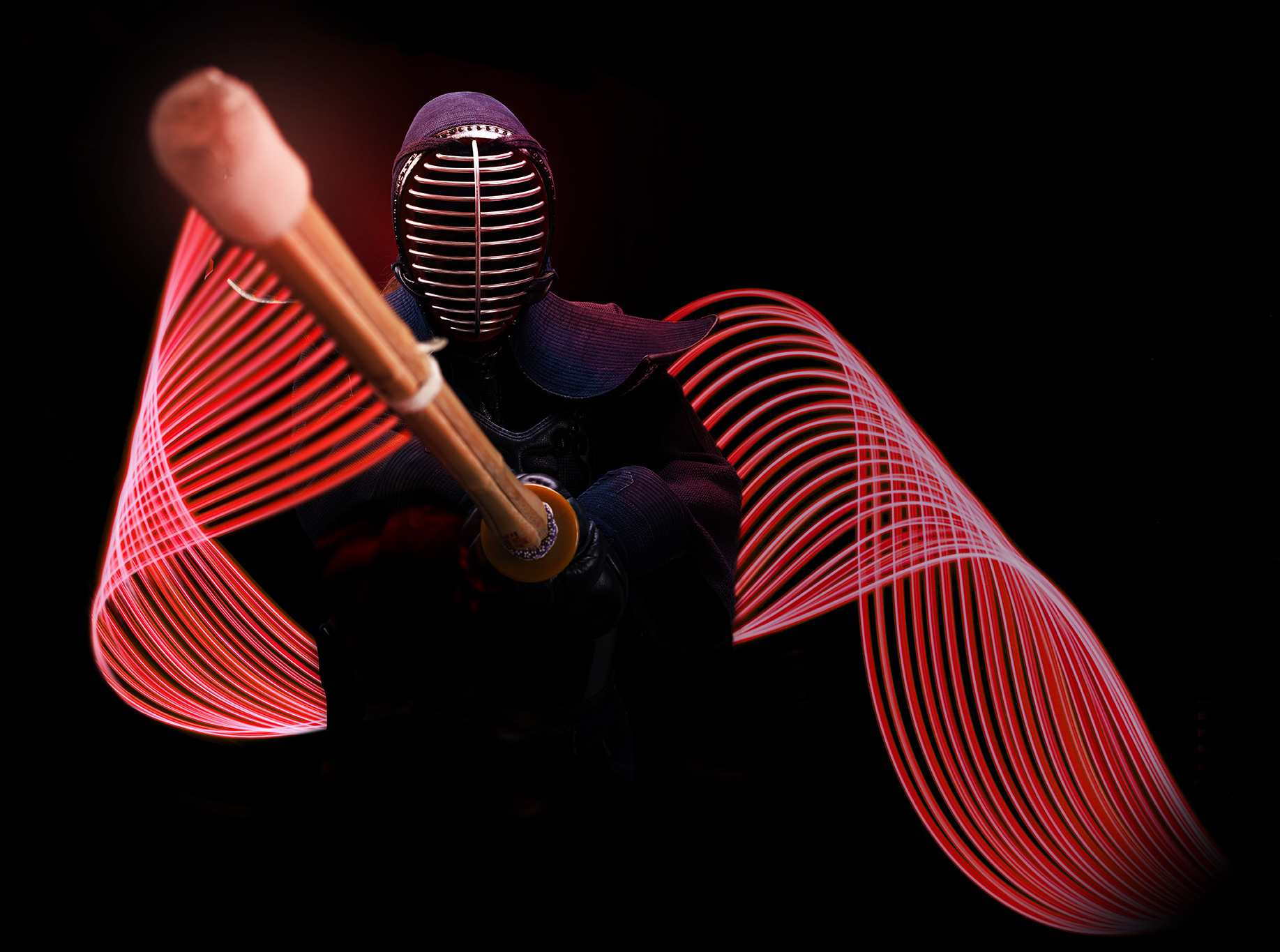 Robotic Process Automation
RPA Developer (Automation)
Crossjoin Solutions is an IT company with headquarters in Lisbon and projects in several countries such as Belgium, United Kingdom, Chile and Canada.
Our values – Integrity, Sustainability, Communication, Transparency and Diligence.
Our principles – A crosser and a joiner – you're always aiming to do better every single day, you can adapt to every situation and be available to help everyone.Integrity, Sustainability, Communication, Transparency and Diligence.
You will be integrated in our RPA (Robotic Process Automation) team where you will work with experts in automation and building the solutions for the future.
Bachelor's or Master's in Computer Science or similar.

At least, 2 years of experience in a similar job position.

Experience working with RPA solutions such as UIPath, Automation Anywhere or BluePrism. (mandatory).

A good level of knowledge with programming languages such as C#, Java or Python is highly desirable.

Certified UIPath Academy is a plus.

Good level of English, at least B2 or a professional level.
Certification in Blue Prism, Automation Anywhere or Microsoft PowerAutomation. 

Previous experience working within Agile, Waterfall or similar.
The automation of the construction process according to standard design principles and conventions.

Configuration of new processes and elements using basic workflow principles that are efficient, well structured, maintainable and easy to understand.

Follow up and maintain the solution documentation.

Support existing processes and implement versioning requirements as part of a structured version control process.

Resolve issues that arise in the day-to-day execution of processes and provide timely responses and solutions as required.

Work within the constraints of project planning, communicate any identified project risks and issues to the DM and provide input to the version control process.

Creating and documenting test procedures and scenarios for the pre-UAT phases.

Support the operational teams during the UAT and roll-out phases.
Integration in a dynamic, goal-oriented and cooperative team;

Health Insurance;

Monthly GYM subscription;

Flex time, flex place policy. 

Team-building events and yearly retreats alongside your teammates.

An Individual Development Plan (IDP) and a Career Path.

Excellent remuneration package.