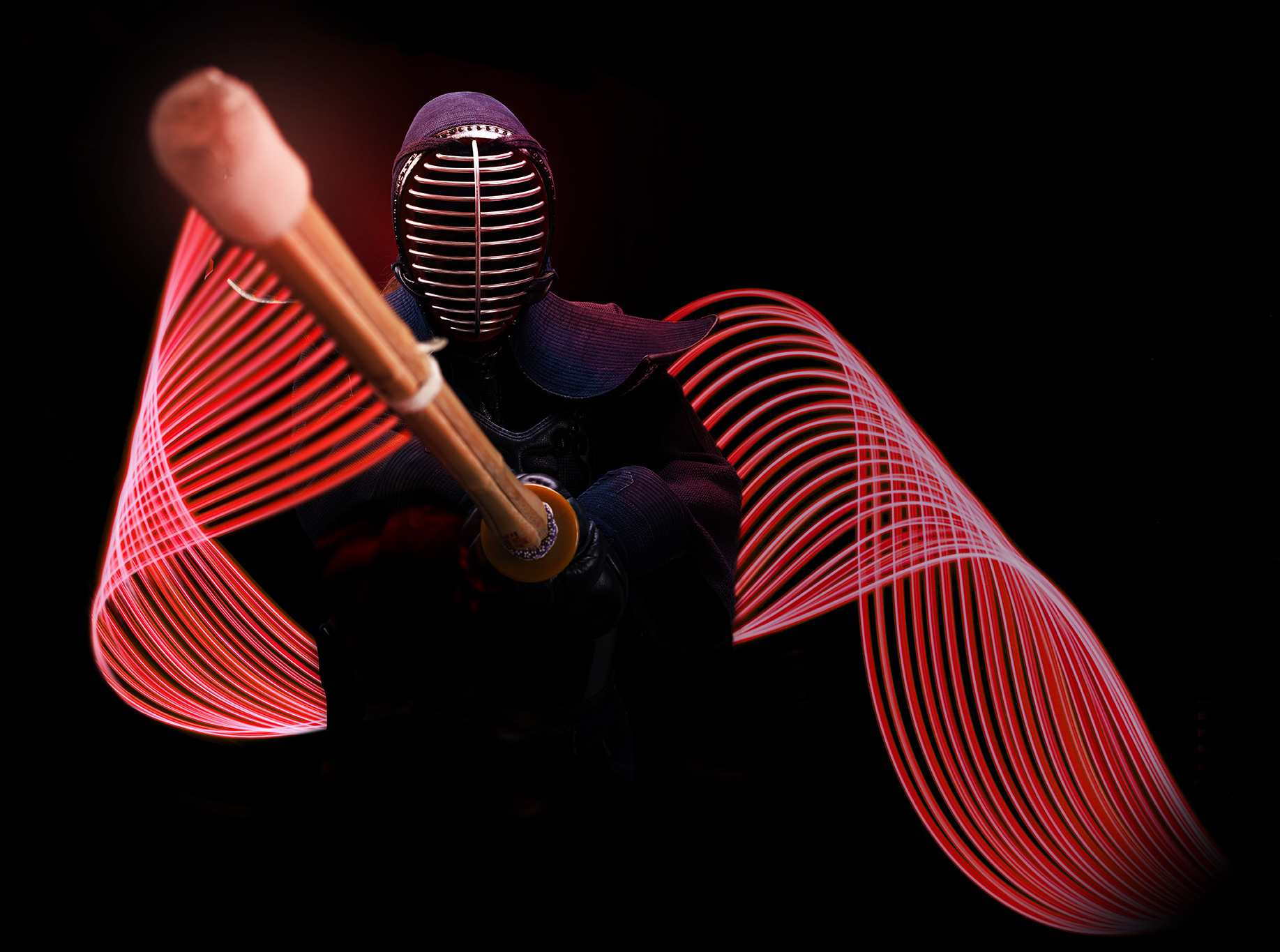 QA Executive Consultant
Crossjoin Solutions is an IT company with headquarters in Lisbon and projects in several countries such as Belgium, United Kingdom, Chile and Canada.
Our values – Integrity, Sustainability, Communication, Transparency and Diligence.
Our principles – A crosser and a joiner – you're always aiming to do better every single day, you can adapt to every situation and be available to help everyone.Integrity, Sustainability, Communication, Transparency and Diligence.
You will be integrated in our QMS (Quality Management Services) team where you will work with experts in Solutions & Enterprise Architecture, systems performance tuning and monitoring.
Bachelor's or Master's degree in Computer Science or a similar area.

Minimum of 4 years of experience in an IT environment.

Experience as a Test Manager and in Service Management.

Good level of English, at least B2 or a professional level.
Manage load testing service according to best practices.

Lead the current performance teams;

Overseeing the schedule of the test environments;

Coordinating with the different teams to ensure the requisites, prioritization and solve any blockers with the environments and/or tests

Review the current test strategy (environment specs, test scenarios, test profiles)

Review the tooling currently being used for Quality Assurance

Coordinate the triaging for problems identified during the tests
ISTQB® Foundation Level or ISTQB®Foundation Level Agile Tester.
Previous experience working with Performance testing.
Integration in a dynamic, goal-oriented and cooperative team;

Health Insurance;

Monthly GYM subscription;

Flextime, flex place policy. 

Team-building events and yearly retreats alongside your teammates.

An Individual Development Plan (IDP) and a Career Path.

Excellent remuneration package.