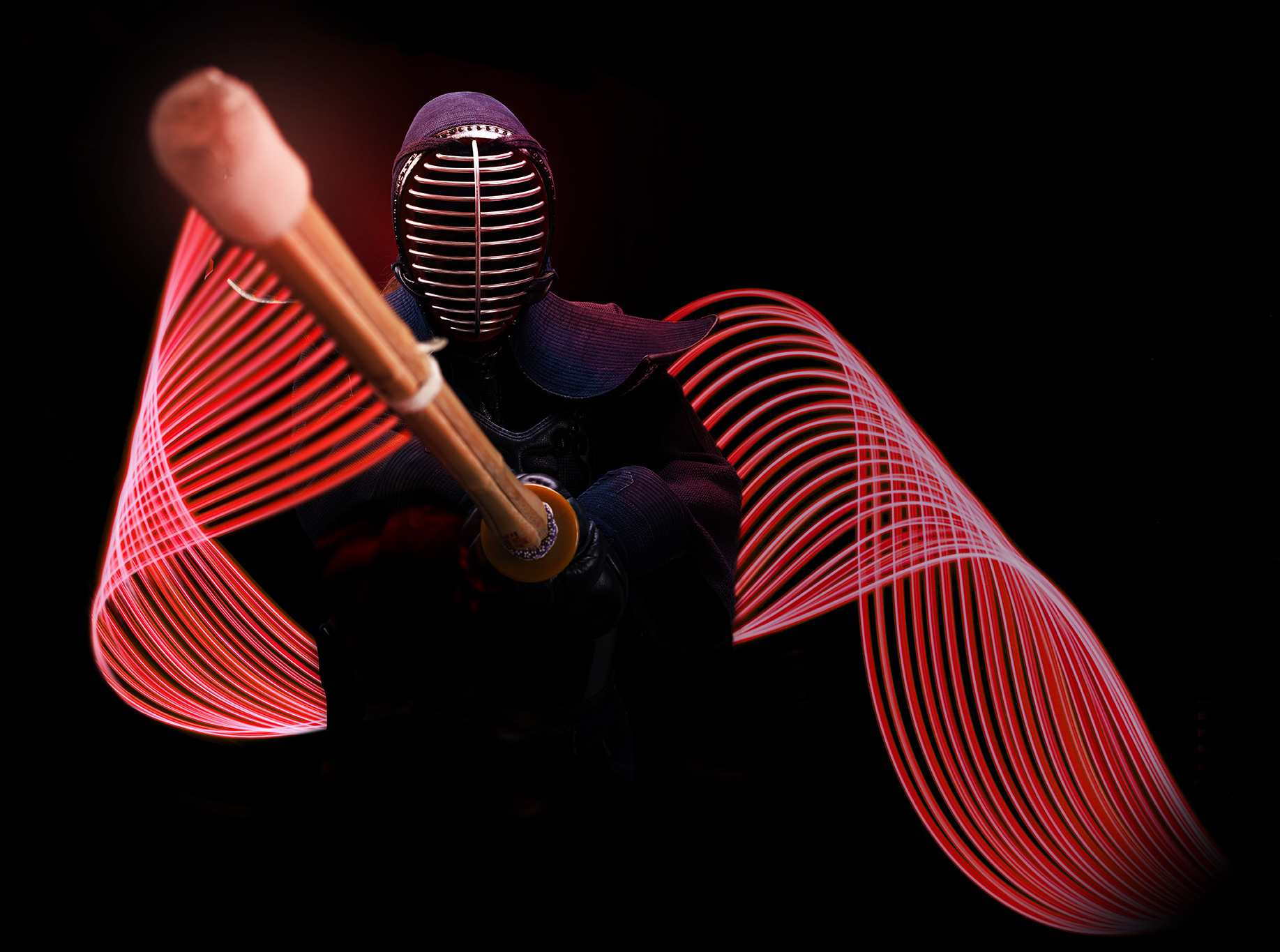 DBA SQL Server
Administration, support, analysis, design and monitoring of SQL Server Database 2005 up to 2014.

Support to the development teams in the use of the Database platform;

Use of database performance monitoring tools and performance analysis and tuning;

Creation and maintenance of database access groups;

Introduction and integration of new technologies in the existing environment of the data centre;

Definition of usage quotas and monitoring of usage growth;

Performance analysis and tuning of the SQL Database;

Capacity planning and adjustments to improve system performance;

Ensure that the infrastructure is available and operational;

Responsibility for the documentation of the configuration of the platform concerned.
Degree in Computer Engineering or Systems and Information Technology.

3+ years of expertise in SQL Server database (administration/performance tuning);

SQL Server certification.

Experience working with Clusters, Always-on, Analysis, reporting and integration Services. 

Experience working with backup tools on a SQL Server environment like DPM and Tivoli. 

Knowledge in Windows Server and experience on the application of a service Pack to Windows and SQL Server.
Integration in a dynamic, goal-oriented and cooperative team;

Health Insurance;

Events dedicated to our "Crossers" (team building events, summer events, etc…);

A well defined career plan;

Excellent remuneration package;

Constant feedback;
Being committed to comply with the new General Data Protection Regulation (GDPR) coming into force on May 25th 2018, we need you, when you send your application email, to inform us that you authorize us to store your data for recruitment purposes. Otherwise, we will not be able to move forward with the recruitment process.