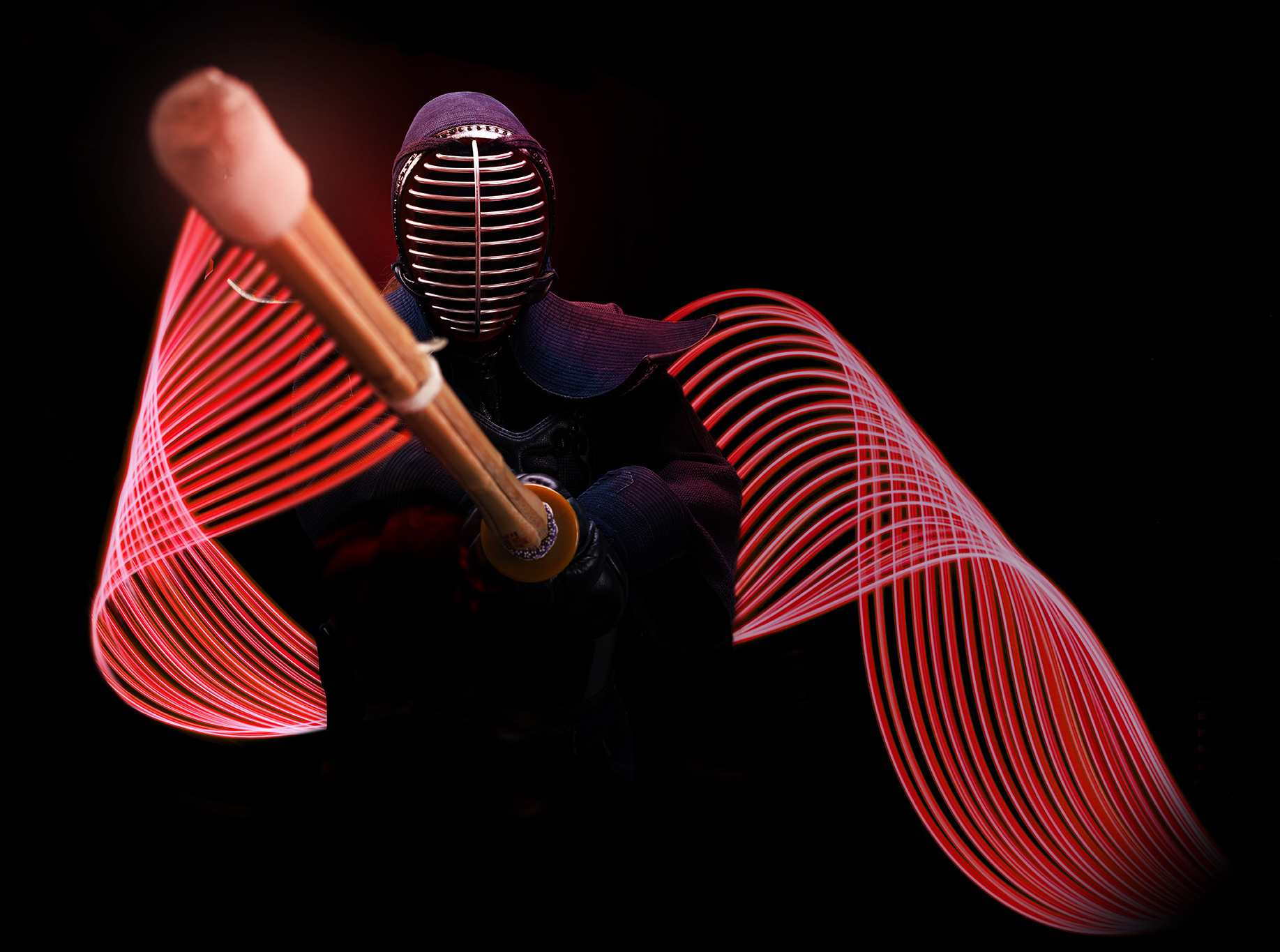 DBA SQL Server Senior
Administration, support, analysis, design and monitoring of SQL Server Database 2005, 2008 e 2012;

Support to the development teams in the use of the Database platform;

Use of database performance monitoring tools and performance analysis and tuning;

Elaboration and evolution of policies and procedures with a view to the implementation of best practices in the administration and operation of the platform;

Creation and maintenance of database access groups;

Introduction and integration of new technologies in the existing environment of the data centre;

Definition of usage quotas and monitoring of usage growth;

Performance analysis and tuning of the SQL Database;

Capacity planning and adjustments to improve system performance;

Ensure that the infrastructure is available and operational;

Responsibility for the documentation of the configuration of the platform concerned;

Administration, support, monitoring of backups&Recovery of DW and OLTP databases, with integration with Veritas Netbackup and Microsoft DPM 2012;

Administration, support, monitoring of replication between SQLServer databases.
Degree in Computer Engineering, Electrical Engineering or in the area of Systems and Information Technology.

Training / Certifications: Nice to Have "Certifications MCTP Database Administrator 2008 or higher or MCSA SqlServer 2012 Certifications"

Nice to Have: Over 3 years of experience as Senior Administrator in the integration between SqlServer 2008 or higher and Microsoft DPM 2012

Use and integration of the SCOM monitoring tool and Oracle CloudControl.
A mission oriented day to day challenge at client site;

Integration in a dynamic, goal-oriented and cooperative team;

Friendly working environment;

A well defined career plan;

Excellent remuneration package;

Continuous training and career development;

Constant feedback;

Health Insurance;

Work-Life Balance;

Breakfast on Monday (we like to start the week always the same way: relaxing and socializing);

Water, Coffee, Tea and snacks in the office (one advice: be careful not to get fat!);

Events dedicated to our "Crossers" (team building events, summer events, etc…).
Being committed to comply with the new General Data Protection Regulation (GDPR) coming into force on May 25th 2018, we need you, when you send your application email, to inform us that you authorize us to store your data for recruitment purposes. Otherwise, we will not be able to move forward with the recruitment process.