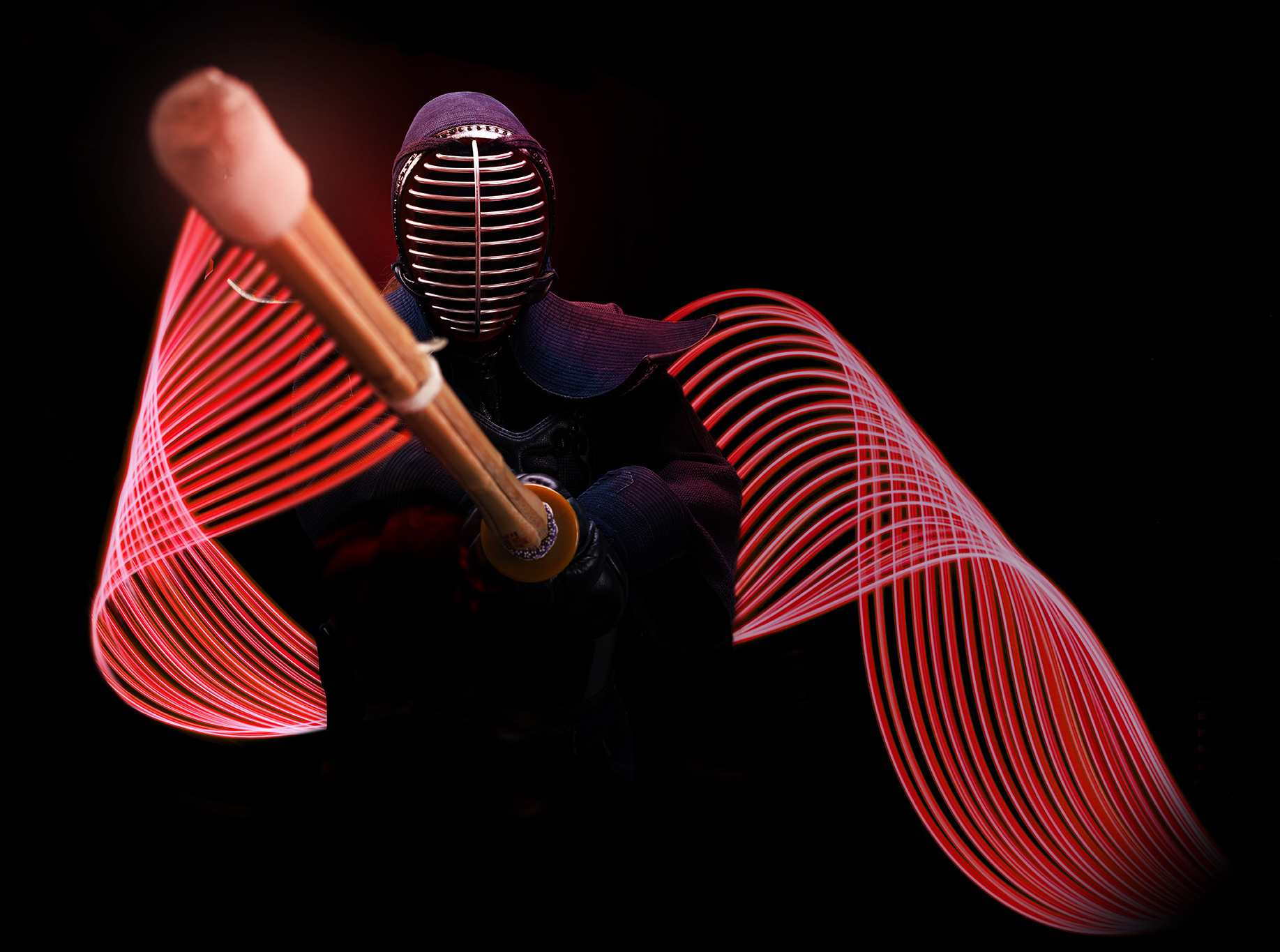 CRM Dynamics Developer
Crossjoin Solutions is an IT company with headquarters in Lisbon and projects in several countries such as Belgium, United Kingdom, Chile and Canada.
Our values – Integrity, Sustainability, Communication, Transparency and Diligence.
Our principles – A crosser and a joiner – you're always aiming to do better every single day, you can adapt to every situation and be available to help everyone.Integrity, Sustainability, Communication, Transparency and Diligence.
You will be integrated in our AMS (Application Management Services) team where you will work with experts in our X-Viewer product, software, architectures and application development.
Knowledge of development/implementation in CRM Dynamics 365 for the various components;

Knowledge of object-oriented programming languages like C++, Java, C#;

English and Portuguese is mandatory (at least, C1 level);

Legal requirements to work and live in Portugal.
Implement and parameterize business workflow rules in Dynamics 365 CRM, with a focus on using out-of-the-box features.

Change or create, through coded components, custom solutions;

Change customizations (data model, entities, forms and views).

Develop functional analysis – design solutions that meet the intended needs (requirements) and comply with the organization's business rules, the organization's regulatory rules, and the organization's functional architecture rules;

Accompany the business, the service areas and the implementation components in clarifying application rules.

Change or create integration components of CRM Dynamics 365 with the main Microsoft products (e.g., Office, Exchange, Communicator, SharePoint, Lync) and other systems such as CTI systems.
Remuneration package from 35K to 44K gross/per year

.

Flex time, flex place policy; 

Integration in a dynamic, goal-oriented, and cooperative team;

Health Insurance;

Monthly GYM subscription;

Team-building events and yearly retreats alongside your teammates;

A well-structured Individual Development Plan (IDP) and a Career Plan, that promotes career growth.