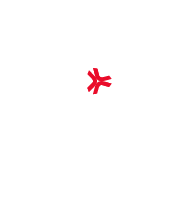 Mission
Perform to Perfection: Increase customer success trough IT Business Optimization.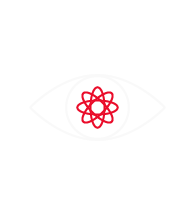 Vision
To be the favorite partner in business optimization through IT Performance implementations.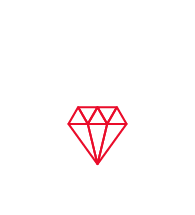 Values
Integrity, Sustainability, Ownership, Leadership, Accountability, Communication, Transparency, Honesty
Crossjoin – Market Approach – Information Systems Optimization
With the growing trend of IT services moving to the cloud, promoted by technological advances in this area and the current economical situation marked by a need for greater cost control, open up new horizons and new opportunities.
The TCO (Total Cost Ownership), show systematic deviations, compared to initial estimate of the investment management teams responsible for approving the TCO projects, systematically committing your organization in the medium and long term, with costs as high as ten times the initial investment.