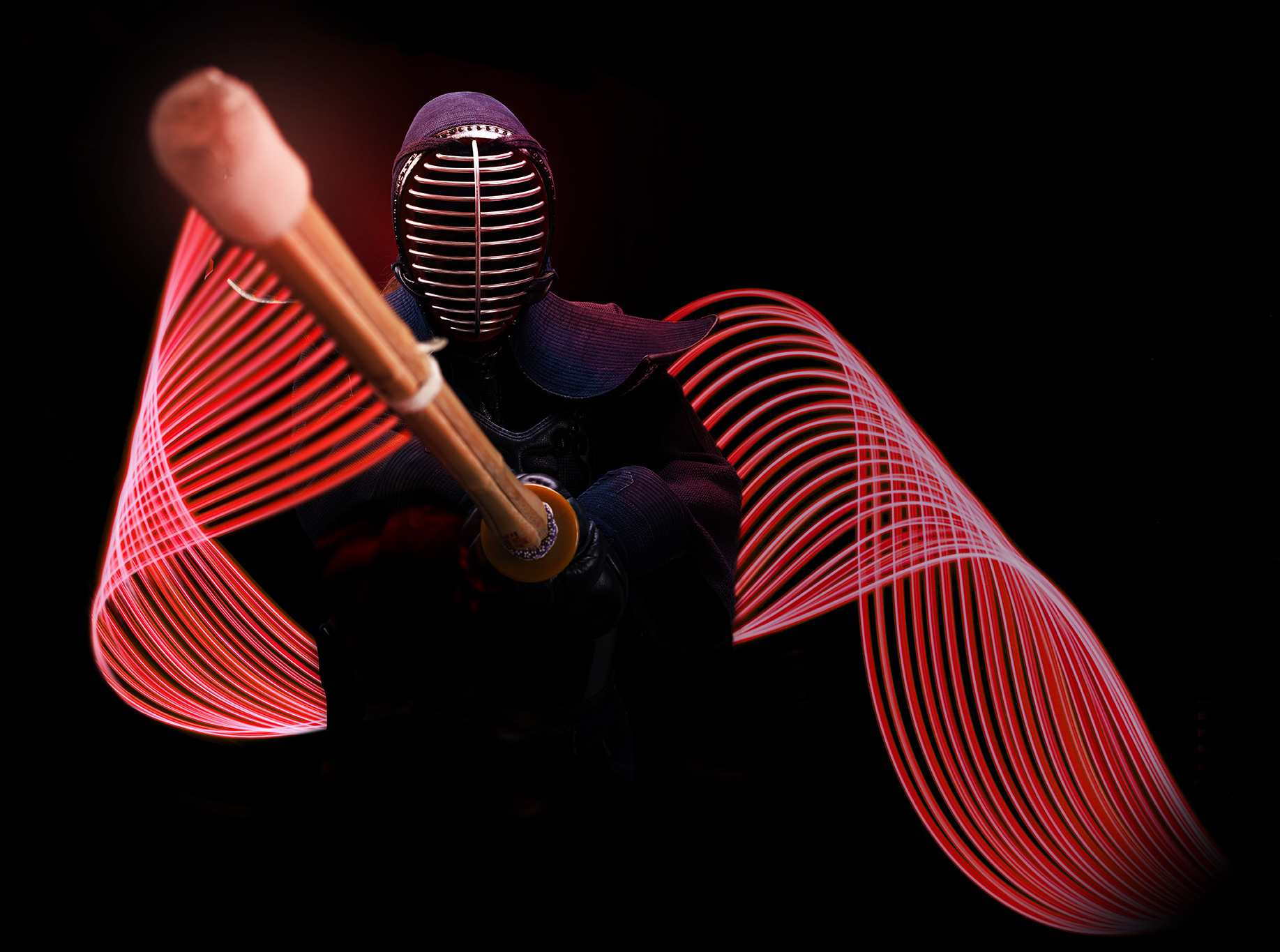 Java Performance Specialist
Application performance troubleshooting and improvement using different tools like jstack, jmap, jstat, VisualVM, jConsole, MAT in a J2EE environment;

Refactoring and live code analysis;

Able to work in production environments and high-criticality applications.
Bachelor's or Master's Degree in Computer Science/Information Systems;

Experience/ Knowledge on technical troubleshooting of J2EE application servers and Java standalone applications

Know-how with middleware technologies such as JBoss ESB Fuse, Oracle Service BUS, among others;

Java Coding, Reverse Engineering, Profiling, Application Servers (Weblogic, Websphere, Jboss), Shell Scripting, SQL;

Fluent in English;

Availability to travel.

Nice to have:

Experience with load test execution, load test scripting, development, administration and support in different technological platforms;

Experience with minimal database engine internals concepts (process and memory architecture) as well performance troubleshooting repositories like Oracle AWR, SQL Server performance views, DB2 LUW mon tables and other RDBMS databases.
Integration in a dynamic, goal-oriented and cooperative team;

Friendly working environment;

Health Insurance;

A well defined career plan;

Excellent remuneration package.

Being committed to comply with the new General Data Protection Regulation (GDPR) coming into force on May 25th 2018, we need you, when you send your application email, to inform us that you authorize us to store your data for recruitment purposes. Otherwise, we will not be able to move forward with the recruitment process.