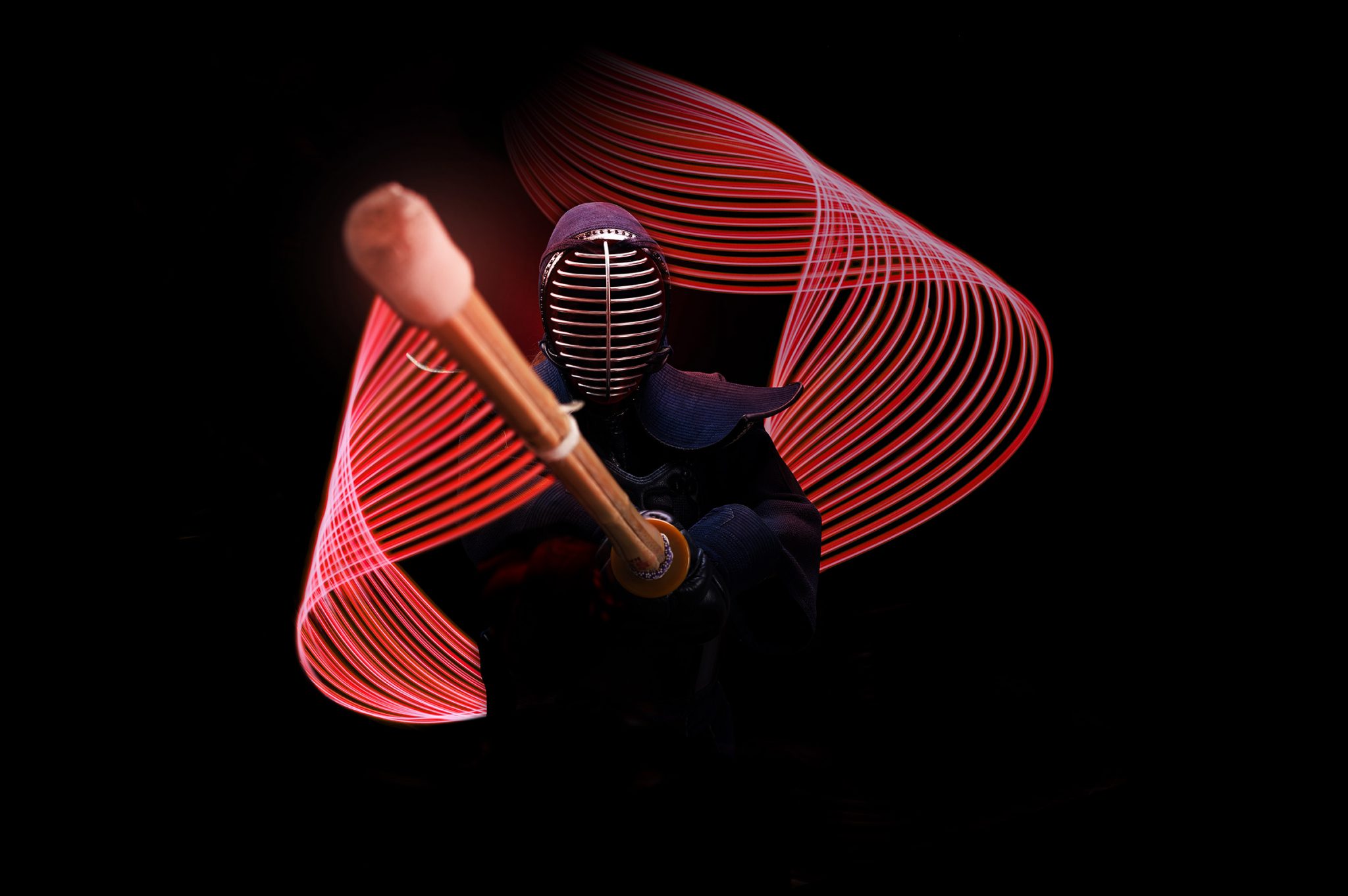 DevOps
We'll create time for your development and operations teams
Let us handle your software lifecycle pipeline.
By enabling standardization practices we can help you optimize and guarantee software delivery quality by design. We let development teams focus on what matters – delivering value. We take care of the rest.
Combine the best software development (Dev) and IT operations (Ops) practices to shorten your systems development life cycle and reach continuous delivery with high performance standards.
Continuous support of your system across all stages of DevOps Pipeline. Including 24/7 continuous support by the Crossjoin experts, never be left alone when you need your systems up and running.
Software Containerization

Build Optimization

Pipeline design & Implementation

Technical Framework Design and Roadmap

Automation Assessment

Secure Development practices

IaC

CI/CD

DevSecOps

Monitoring & Maintenance

System Administration

Application Support

Incident Management

Ready to start a project with us?
We have a team of professionals ready to respond to any challenge!
Talk to us!
Are you up to the challenge?
Know how to become a Kenshi of IT and participate in exciting projects!
Join us!