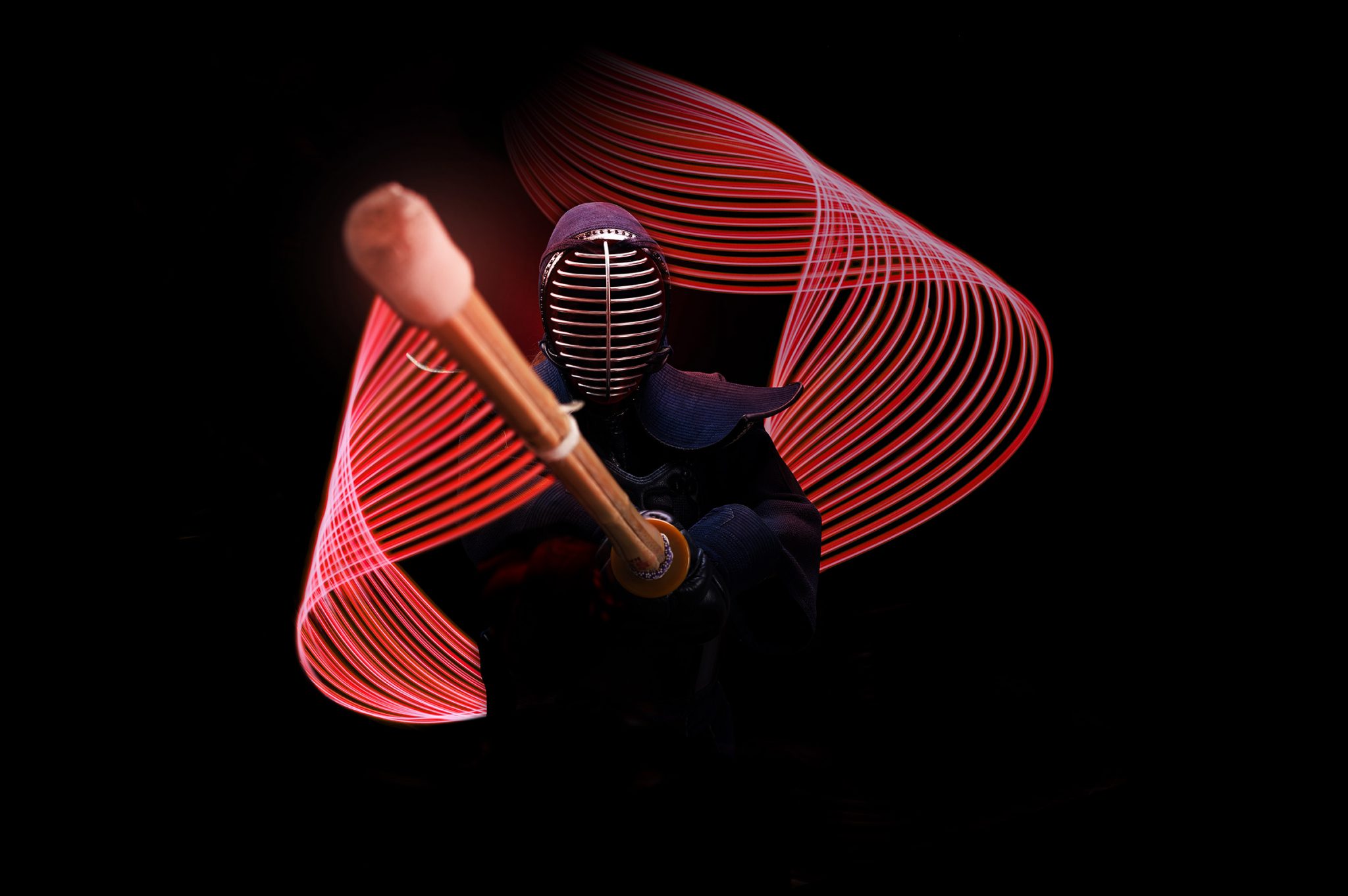 Cloud Control
& Cost Management
Take advantage of our cloud services to leverage IT performance optimization and to get effective control and cost reduction.

Need to improve the performance of your business processes and systems in the Cloud? Our experts provide an analysis and evaluation on your cloud environment in order to identify performance improvement opportunities and deliver best practice recommendations on management, infrastructure and architecture.
Do you feel that your Cloud Computing bill is too high?
Traditionally Performance is achieved by adding resources (HW). Our services allow to reverse this trend and thus reducing the overall costs in the Cloud. Crossjoin has an extensive experience in optimising IT systems on-premises and also in the Cloud.
Are you planning your Cloud Migration? Do you need support on it? Need to assure the expected Performance?
Migrating to the cloud is a smart step for your business if your strategy was properly planned as well as the migration itself. Crossjoin can help our clients to perform the migration and/or support it for a smooth and controlled migration without performance issues.
Improve the Performance of your Cloud Computing applications.
Effectively Control and Optimize Cloud Computing Costs with Crossjoin!
Cloud Roadmap Advisory

Architecture Planning & Review

Cloud Performance Best Practices

Application Development on Cloud 

Load Tests & Solutions Baselining

Systems Migration to Cloud

Cloud Systems Auditing 

Cloud Cost Analysis

Monitoring & Continuous Improvement
Ready to start a project with us?
We have a team of professionals ready to respond to any challenge!
Talk to us!
Are you up to the challenge?
Know how to become a Kenshi of IT and participate in exciting projects!
Join us!