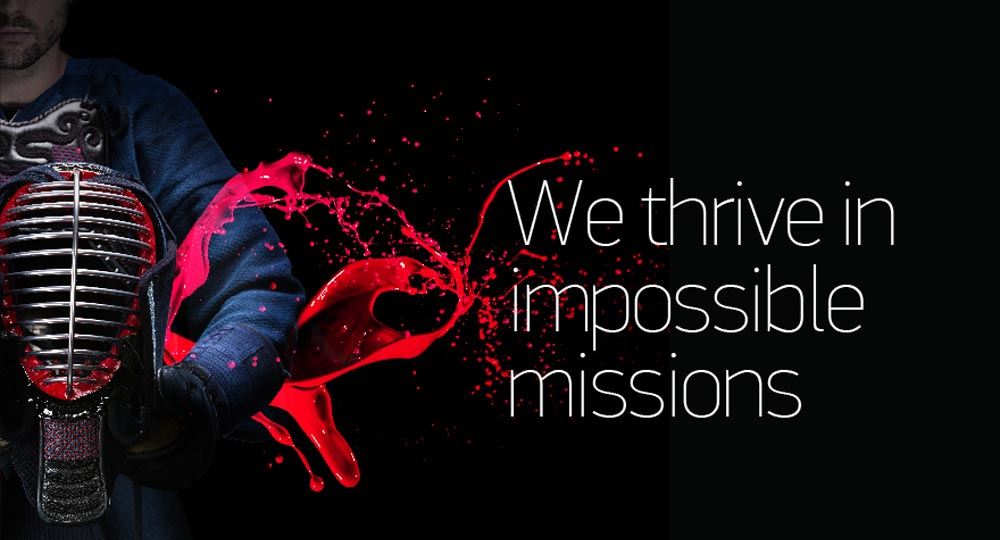 Are you up to the challenge in our Academy?
Crossmind Academy gives you skills!
It is part of our culture to focus on young talent, promoting and empowering who's entering the labour market.
A center of excellence and a place where those entering the labour market can gain experience and skills. This is how we present the Academy.
A project focused on the youngest, starting in 2018. It is part of our culture to focus on young talent. At the Academy, recent graduates will have access to a 9-month training plan based on a fully structured curriculum.
An intensive course with a high practical component, in order to enable its participants to acquire the necessary skills, with added value for the labour market. The plan is tailored made according to each trainee, in order to equally meet the needs of the market and Crossjoin's operations.
After successfully completing the Crossmind Academy, the trainee will gain a certificate to validate the acquired skills and to engage with the mission and values of the company. Become a Crosser:
Someone who learns and adapts quickly, works with passion and goal oriented.
A person focused on achieving project goals.
A specialist capable of succeeding in the work environment and analytically driven.

Skill Accelerator

Experience capacitor
A 9-month structured training plan

Technical training

Practical training experience

Training accordingly with Crossjoin's methodologies

Gradual inclusion in projects
IT enthusiasts

Humility when facing challenges

Strong analytical skills
University graduates

Masters Finalists

Preferably in the Computer Science area or similar

WE'D LOVE TO HEAR FROM YOU